Crazy, busy week this week. Ella has not one, but two birthday parties this weekend. Corn combining continues so lunches are still uncertain and supper for Colin happens whenever it gets too dark (which is earlier now because of the silly time change). We're into
week two
of my annual Christmas countdown.
sandwiches
steak soft tacos (new recipe)
crescent dogs
hot chicken sandwich
French onion soup/mac & cheese
chicken Caesar salad
l/o tacos
chicken pot pie
l/o pot pie
bacon and eggs
BBQ pork buns
shepherd's pie
Shift change! Colin coming in the combine to meet up for lunch in the field.
My egg gathering company.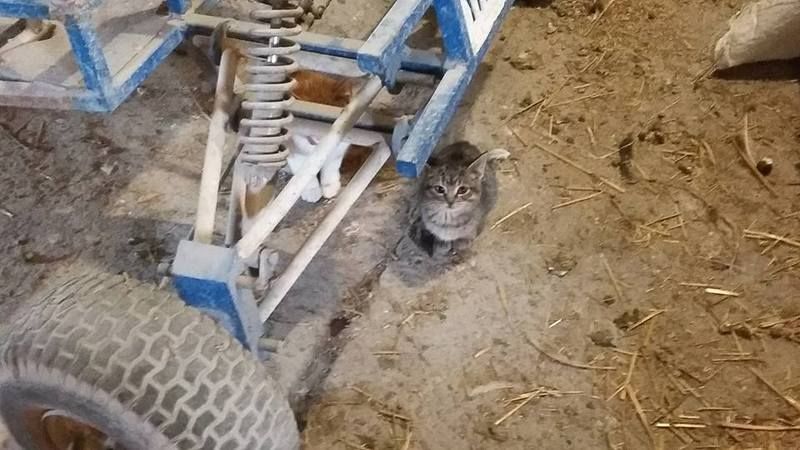 How do you not snuggle that face??