Another Monday, not sure where the weekend went. Likely going to be a busy week because we've got Guide camp this weekend. I didn't make the weekend food as planned last week.
sandwiches
hot beef sandwiches
roast beef sandwiches
?? -need to go to town for supplies, might take Ella to McD's
corn chowder
chicken sandwich
pizza
steak soft tacos
French onion tomato soup
stuffed chicken
But wait, there's more...
Thursday we had a rather damp, but fun home school trip to
Saunders Farm
. I've wanted to take Ella there for a while, but it's rather expensive. Luckily one of the mom's at our home school group organized a trip and we got school rates. Also, since it was a school trip there wasn't any of the scary stuff they usually have at this time of year.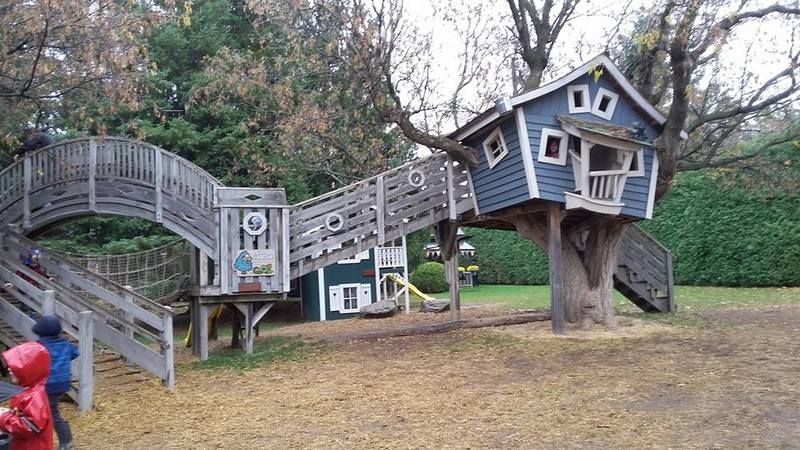 Ella had so much fun and wanted to take this home.
There were at least 4 amazing hedge mazes. They were so much fun and so much better than corn mazes. Ella even got lots in one for a while.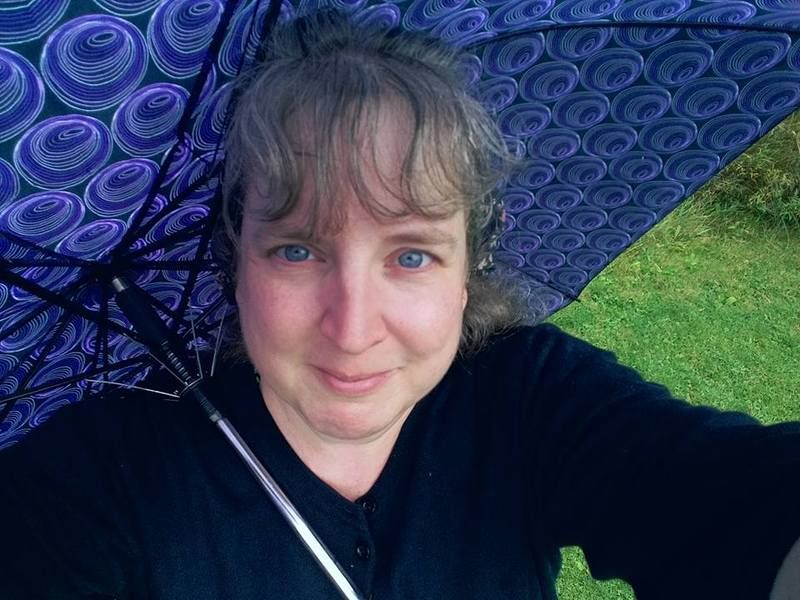 A little cold and damp but a really great day.
This weekend Ella and Grandma went to Toronto to deliver her Girl Guide cookies. Uncle Stefan and Auntie Belinda took her to the Science Center.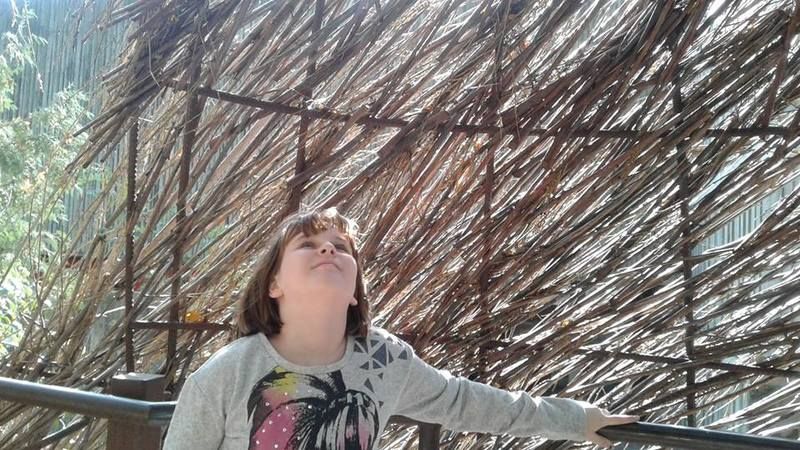 Her hair really responded to the static ball this time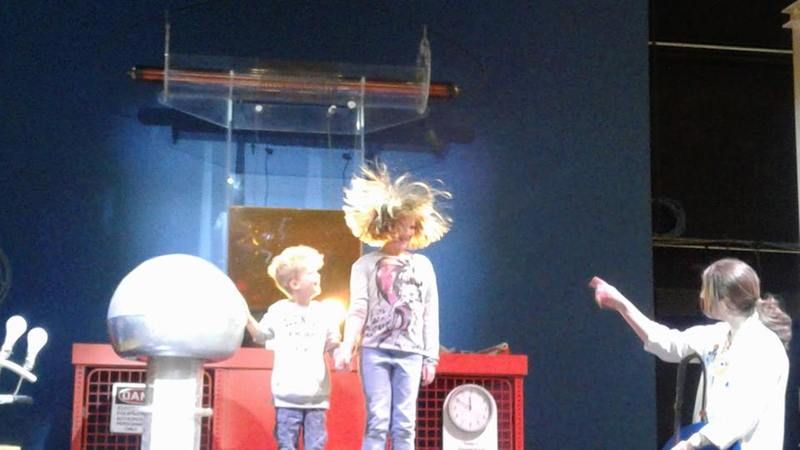 Hopefully she's home soon, I miss my girl.