How on earth did this little one get to be a decade old?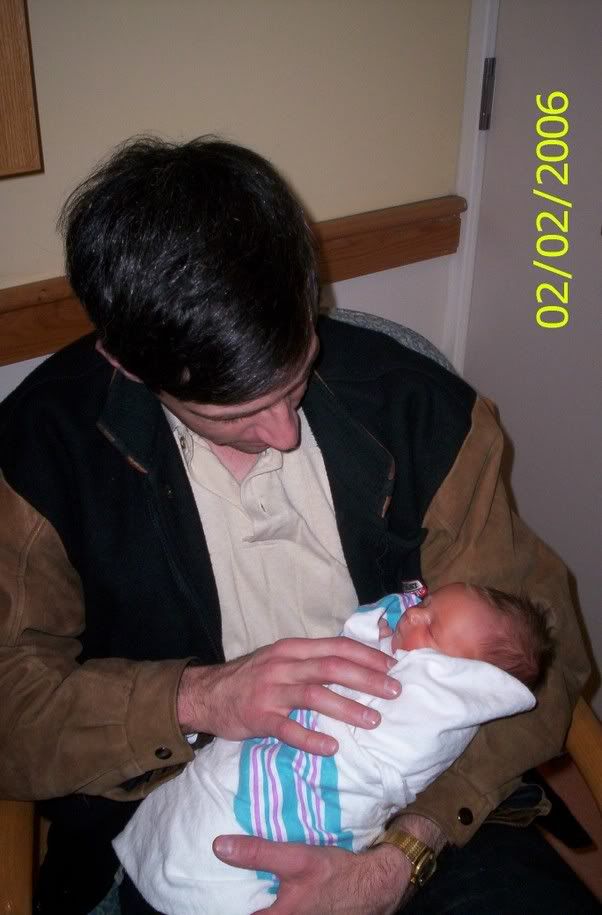 One tired Daddy!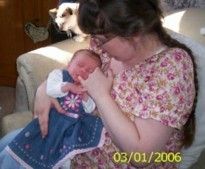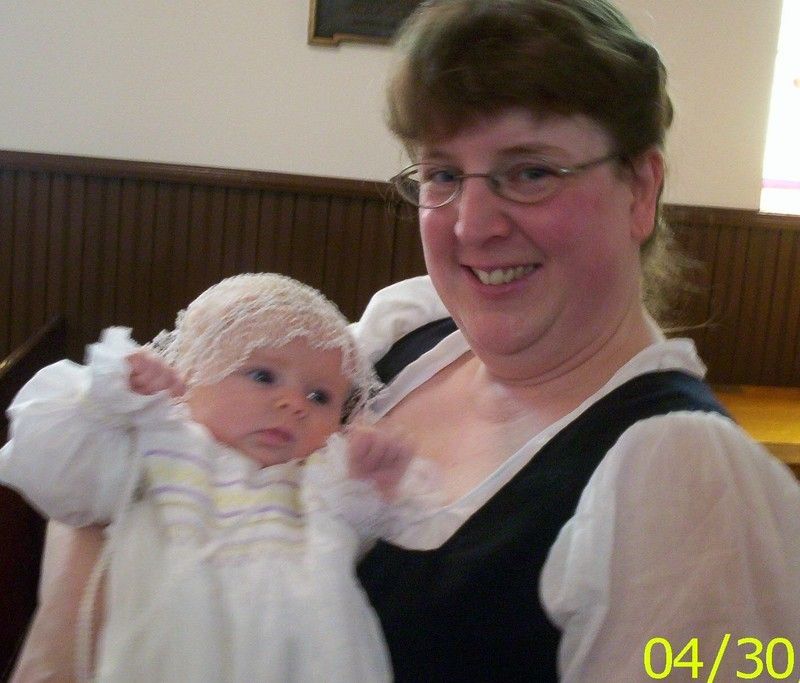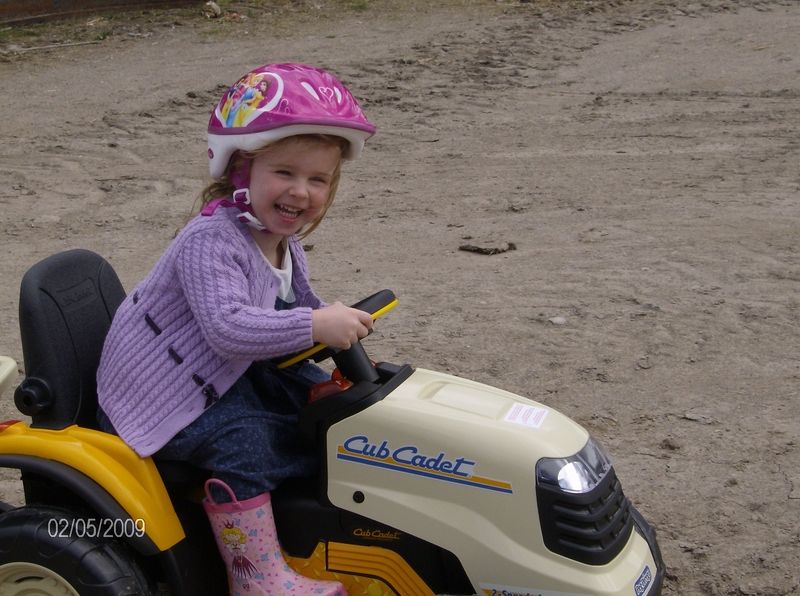 I was looking for this picture for the last post. This is Ella's old tractor from Auntie Belinda and Uncle Stefan. Definitely time for an upgrade.
It's too early in the day for a birthday picture, so I'll share one of my favourites.