Yes, I know, I'm late with this one too. One of these days I'll have a few minutes to put together a post to show what I've been up to lately.
Pretty, Funny: My pretty and funny girl was using the camera and so (of course) I found some Ella selfies.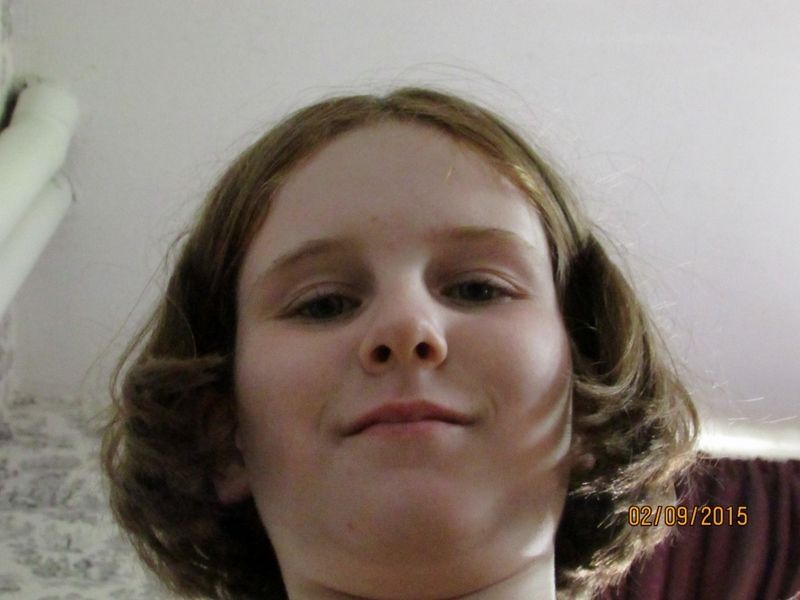 My camera is bigger and a little more awkward, I think that's why it's not the usual funny face.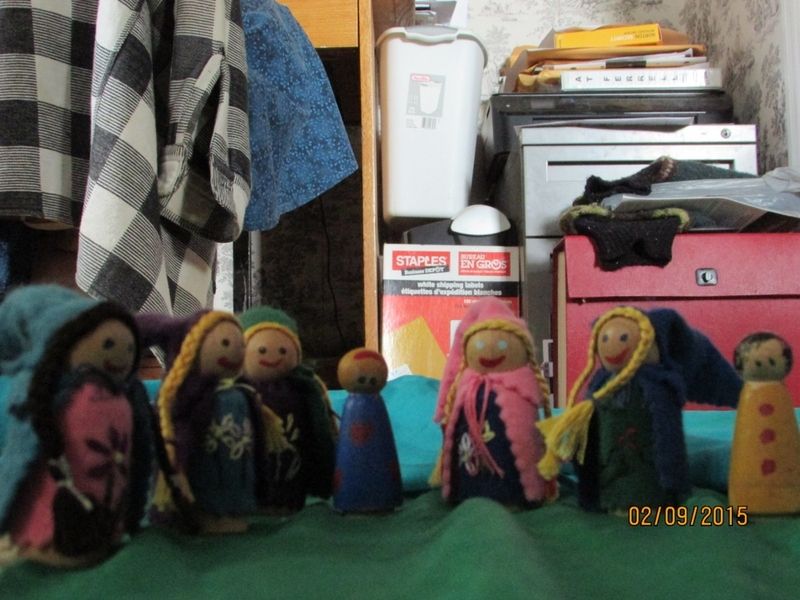 To make my girl Happy I said I'd share some pictures of her flower gnomes.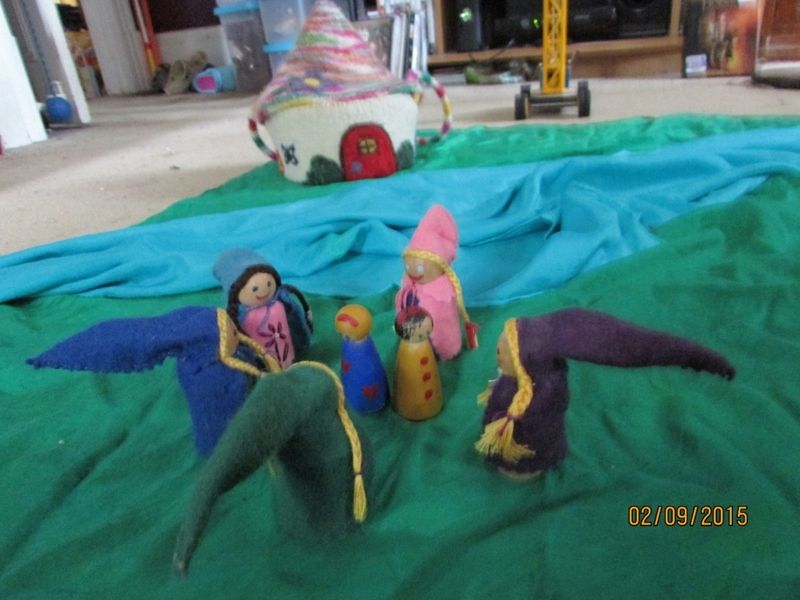 Here they are playing by the river with the peg people her pen pal Sophia made. We really need to work on Ella's printing/writing this year. She just doesn't enjoy doing it. She'd be much happier if pen pals were on the phone :)
Happy: I was very happy to have a chance to chat with one of my blogging friends in person (well on the phone) for the first time. We've tried to meet in person, but her trips up this way are so full it's not been possible -yet!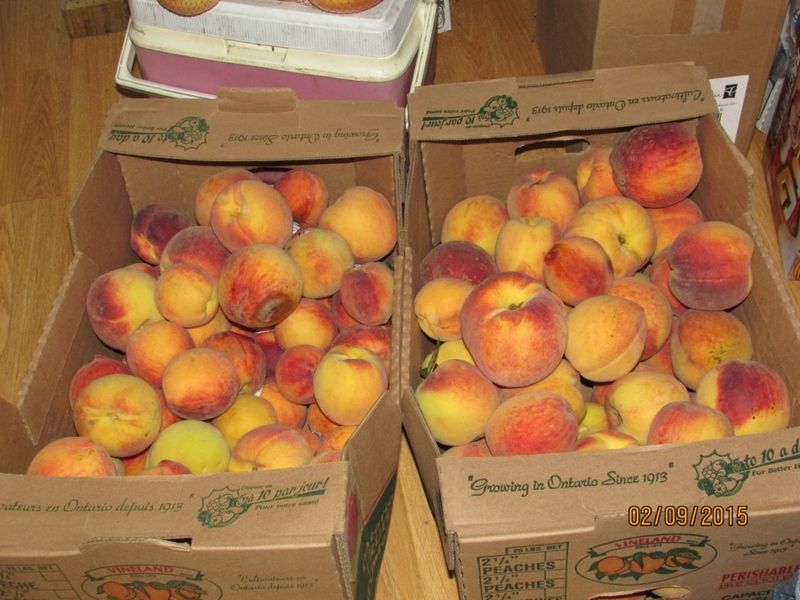 Very Happy to have the bushel of peaches dealt with!
Fruit relish
on Thursday and canned today. Also made a peach crisp and a handful left for eating fresh. One of Colin's Mennonite friends brings them up fresh from the St. Jacob's farmers' market -SO much better than those hard rocks the grocery stores up here sell. These ones are seconds (cheaper) so you lose a few to bruising. But then again I always find a bad one in the expensive baskets from the store too.
Funny:
this week's funny is for all of us who love books and
Elizabeth
in particular since she was a librarian.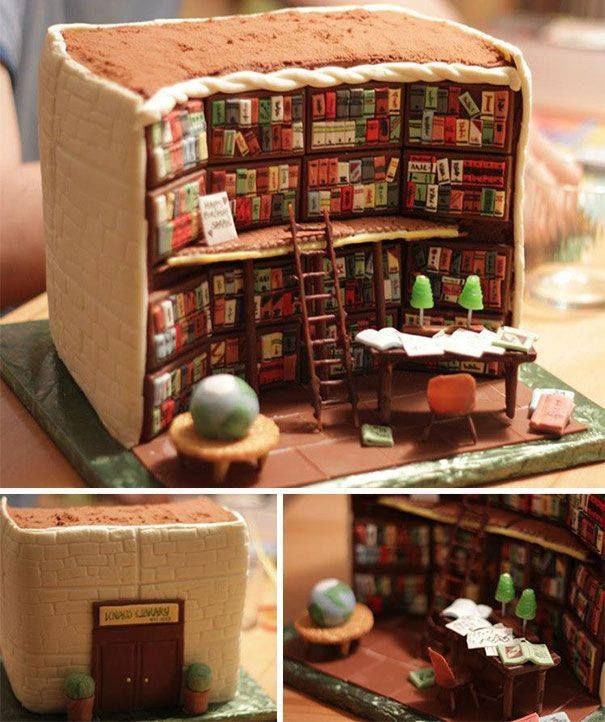 Real:
I forgot to take a picture of this week's real. But I will share it with you anyway since I know some of my friends think everything I cook turns out perfectly. As you recall I had a slow roasted pork roast on the menu this week? Well, according to the
recipe
I put it on the BBQ at 1:30 for supper at 5. I went out to check on it at 4:30 and it was raw and cold! Apparently the gas went out 5 minutes after I closed the lid. Colin was in the yard so I had him change the tank (always have a back-up) and started the roast over (and changed supper plans). I was
supposed
to take the roast off at 8 when it would be done. You will notice I said 'supposed'? Well 8 am THE NEXT MORNING I remembered there was a roast on the BBQ!!!! Out I went expecting to find a lump of charcoal. Can you imaging that the roast was actually still edible!? Just a very little bit of the outside needed trimmed. I guess that's the beauty of really low heat (>300F) and a pork shoulder roast (lots of marble). Used a bit more gas than necessary but still was delicious. Maybe next time I'll set the timer :)