OK, one more post and then I really have to get some more things done today!
For Today... 21 September 2015 -wow, almost done with September!!
Outside my window...it was sunny when I hung out the towels after the fog burned off, but it's clouding over. I don't think they are calling for rain today. It's a lovely, cool 16C (61F) outside. So nice after all that humidity.
I am thinking... maybe I should do some baking today??
I am thankful... for this cooler weather. The heat and humidity really wears on me and we all end up grouchy with each other.
I am wearing... my tealish coloured dress. It's just for at home because early in it's life I caught the skirt part in my back door and ripped a giant piece. Mom fixed it as well as she could, but it's still obvious.
I am creating... still working on my lace socks. It's taking 'forever' to finish the rib tops. Also cutting out Ella's Halloween costume.
I am going... to the International Plowing Match with my sweetie this year. Thought it was going to be a 'just us' trip but now we are car-pooling with the in-laws.
I am wondering...what's for lunch?? I know I put sandwiches on the menu, but don't know what to put in the sandwiches.
I am reading... still reading
Lark Rise to Candleford
, really enjoying this book. I think any history major would!
I am hoping... Fall is finally here. It's my favourite season.
In my garden... Fall is starting to arrive. Lots of asters and now coloured leaves are starting to appear.
In my kitchen...nothing yet, but maybe some cookies this afternoon. Nope, checked the freezer. This afternoon will be bread making.
In the homeschool room...nothing, it's going to be a crazy week and Ella's having an extended 'vacation' at Grandma's so we're calling it a holiday.
A favorite quote for today... saw this on Facebook this morning and loved it. It's so true. It's amazing the difference in the way people (men especially) treat me since I starting wearing just dresses.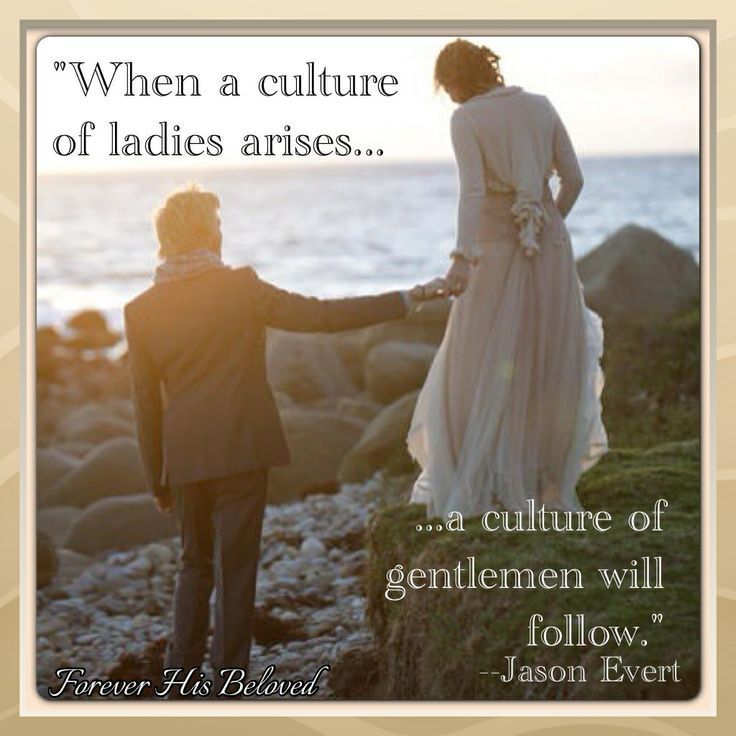 One of my favorite things... sweater weather -you know, when it's just cool enough that you want a light sweater but still beautiful outside??