It's hard to keep my
Pretty, Happy, Funny, Real
post to a reasonable size this week. Uncle Stefan and Auntie Belinda took us to the Ripley's Aquarium in Toronto on Saturday. Ella has been wanting to go to the aquarium since before it was built.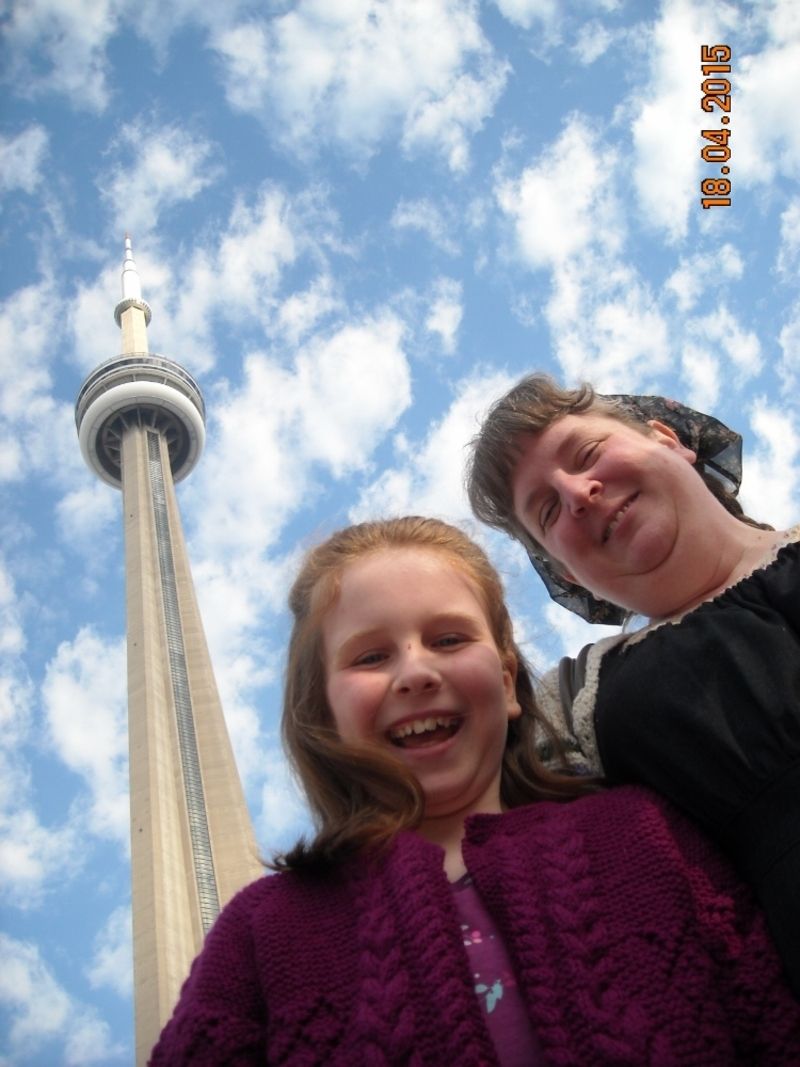 It was hard to look up at the CN Tower on Saturday. The clouds were moving so quickly it made you dizzy to look up at the still tower.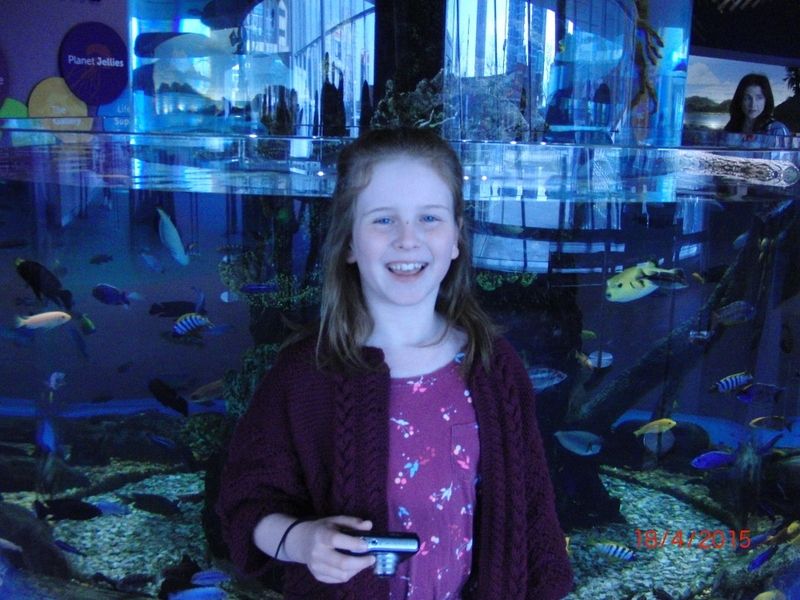 Not hard to get Ella to smile today.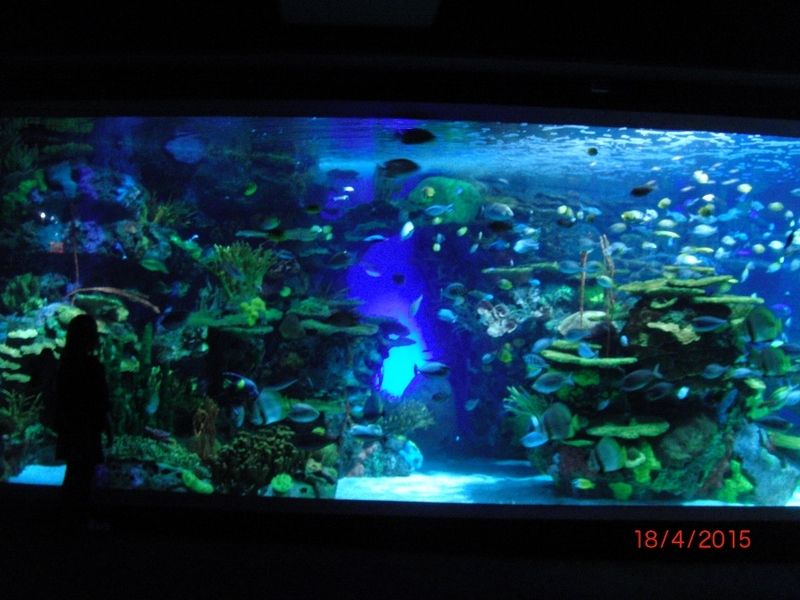 The displays were just amazing.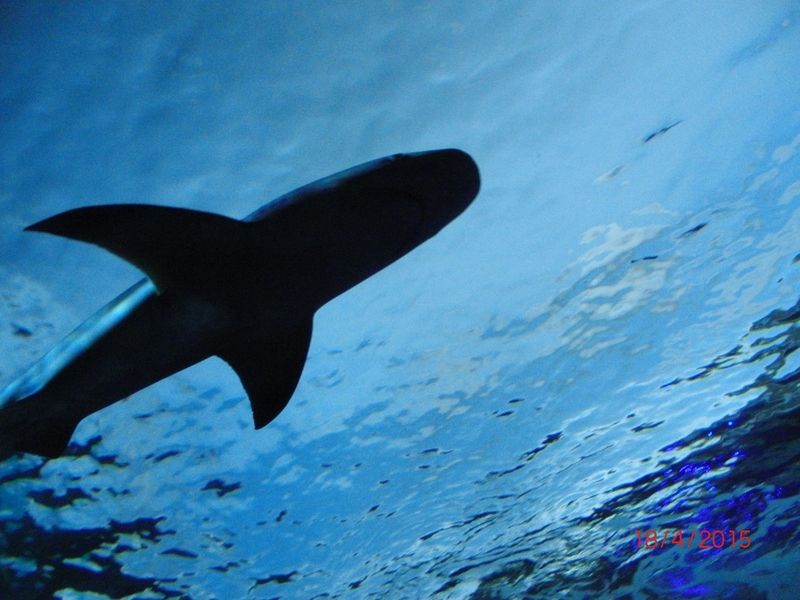 I like the silhouettes of the big sharks and rays.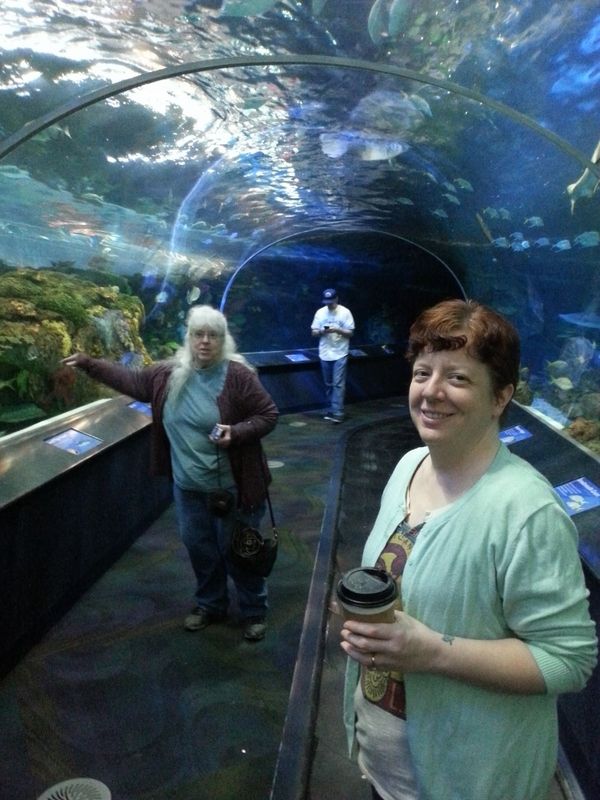 This tunnel was the coolest display.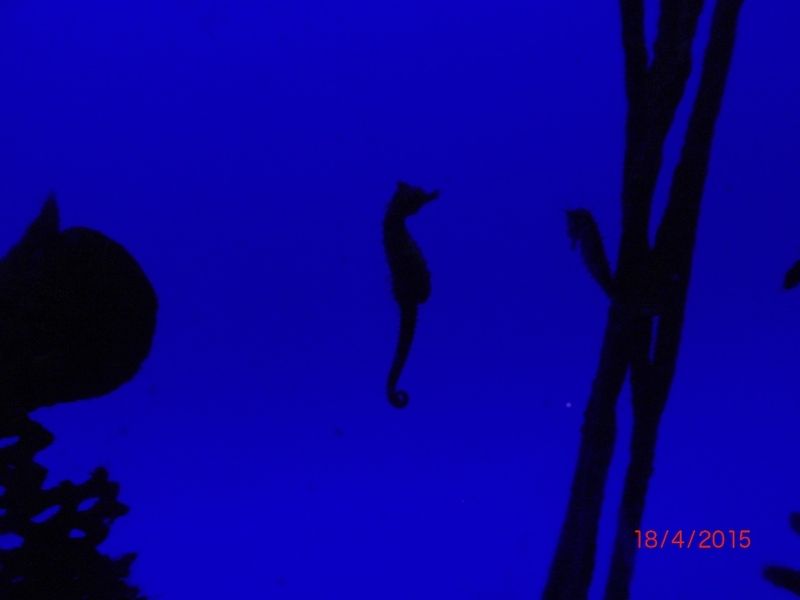 The sea horse were really hard to get. This area was darker than the others for some reason.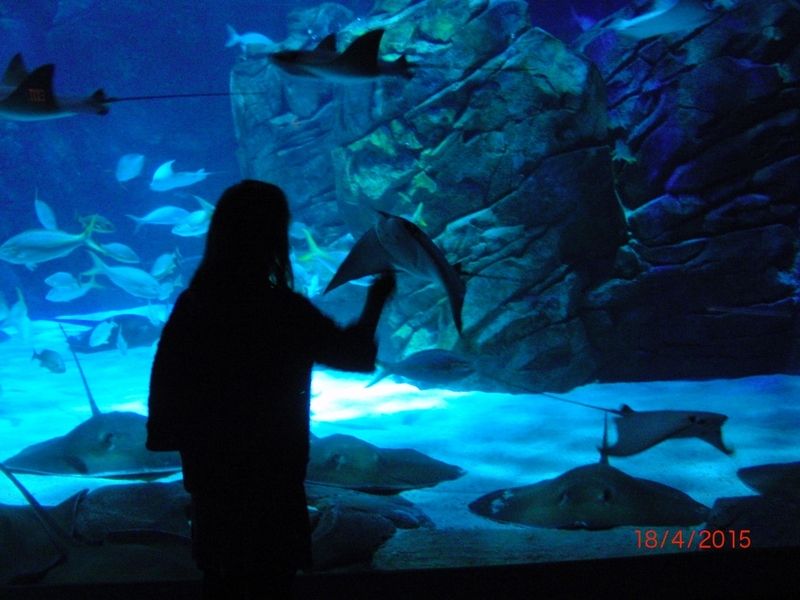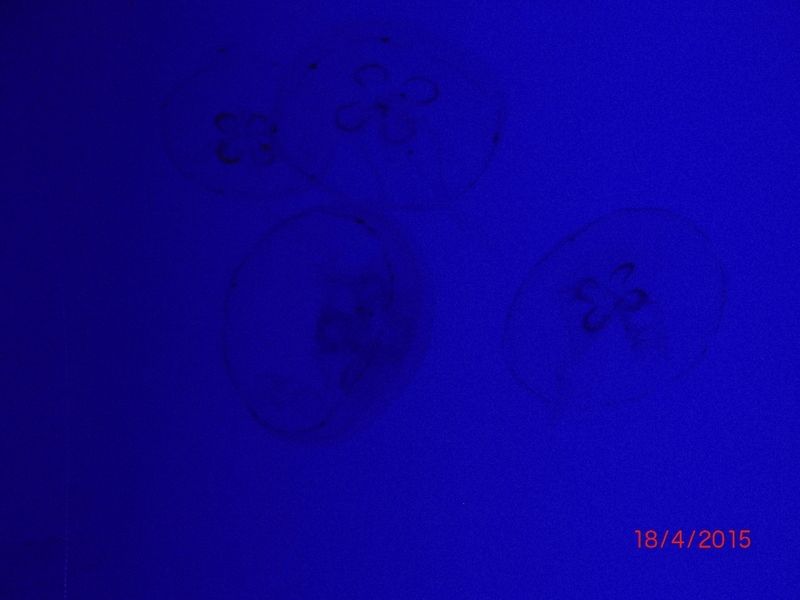 The jelly fish were really cool. Did you know that under ultra violet light the females are pink (the four lobes in the middle).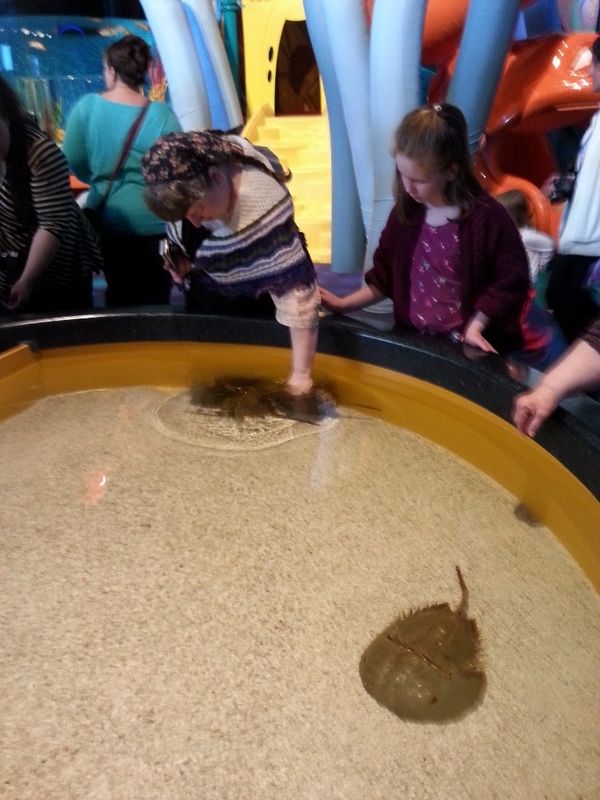 "Petting" horseshoe crabs. Very cool.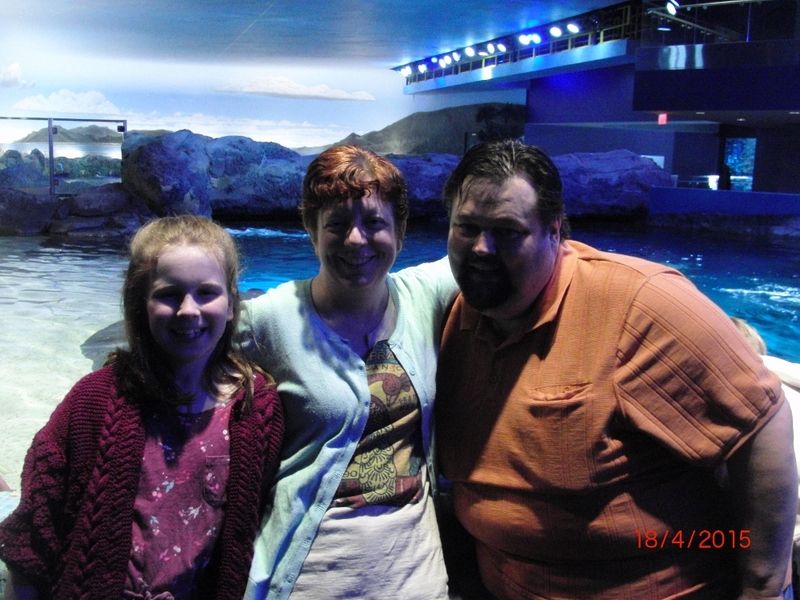 Ella, Auntie Belinda and Uncle Stefan.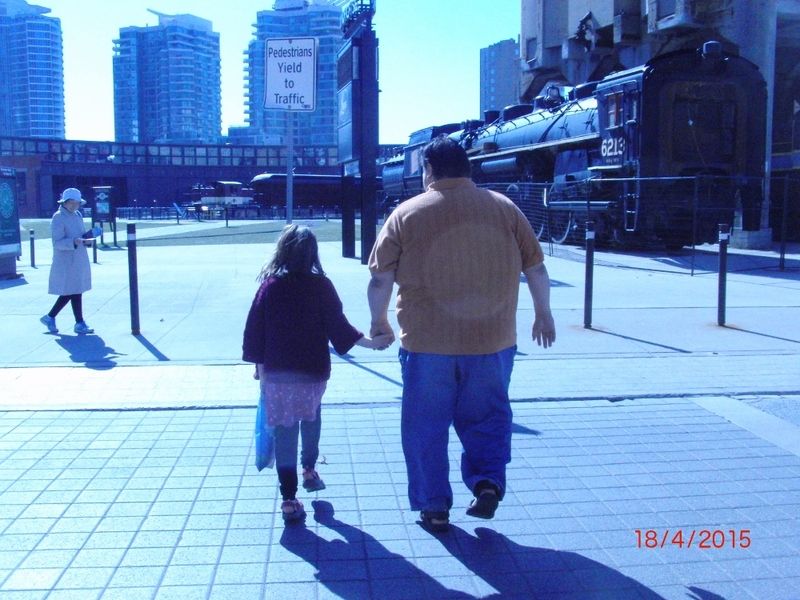 My favourite picture from the weekend. Heading over to the
Roundhouse
(and Steam Whistle Brewery) and the playground.