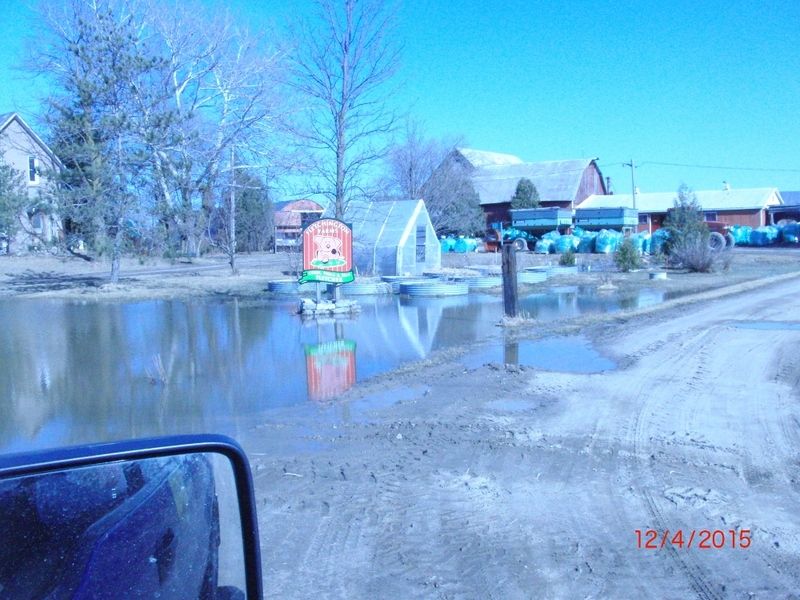 Spring has arrived finally. Lake Snugglebug is back, waiting for the culvert under the driveway to thaw.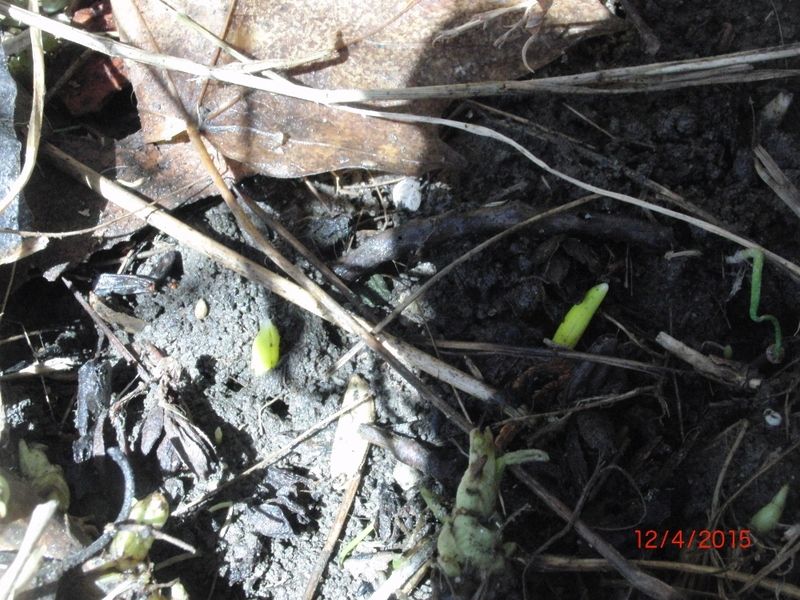 Woo Hoo!!! Bluebell sprouts and the violet corms are greening up too.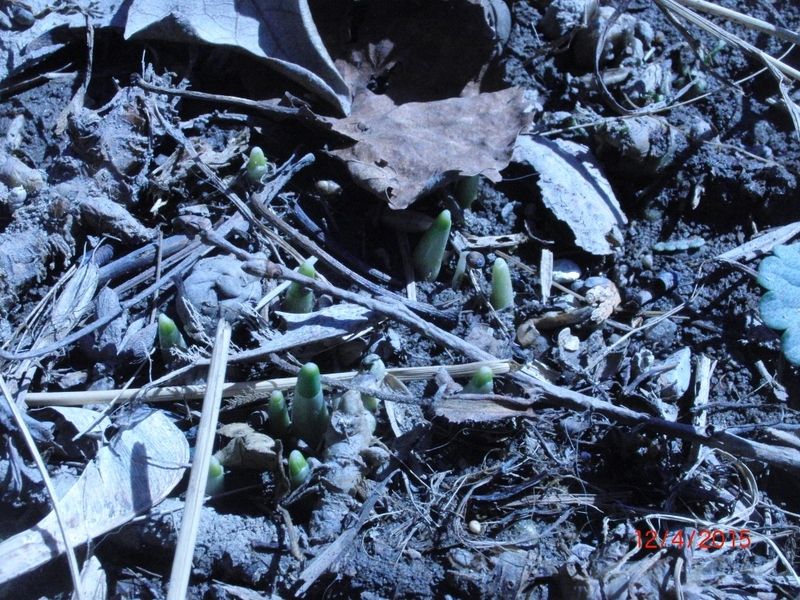 And finally some snowdrop sprouts. It looks like they have done some multiplying since last year.
Nothing much planned this week. Lots of laundry to be done. I'm changing the beds for spring. No more flannel sheets, no more heavy duvets. Everything's getting a wash and hung out side and then put away! I refuse to have anything 'winter' still out. Coat is gone, boots need cleaned and put away, mittens washed and boxed up and my scarf needs washed/blocked and put away with the other woolen things.
sweet soy glazed tenderloin (new recipe)
German apple pancakes
pizza
leftover tenderloin
tuna sandwich
Parmesan pork chops
pizza
??
pizza
shepherd's pie (from freezer)