Not too much happening around the Farm this week. Eggs are piling up a bit because customers have been scarce, but that will change. Colin's trying the 'good' corn today. Still going to not make grade, but it's at least dry enough to store and burn (hopefully). Not sure what's going to happen with the 150+ acres of corn but we'll worry about that in the late winter/early spring after it has dried all winter. Worst comes to worst and that's why you buy crop insurance.
One of my girlfriends is starting a
photography
business. Maureen ran a contest on her Facebook page and guess who won a photo shoot?? I never win anything! It was a cold and frosty day when Maureen came to do the pictures. But Ella was a trooper and they turned out beautifully. I've only a couple to share for now. I'll show you more when Maureen's done the editing.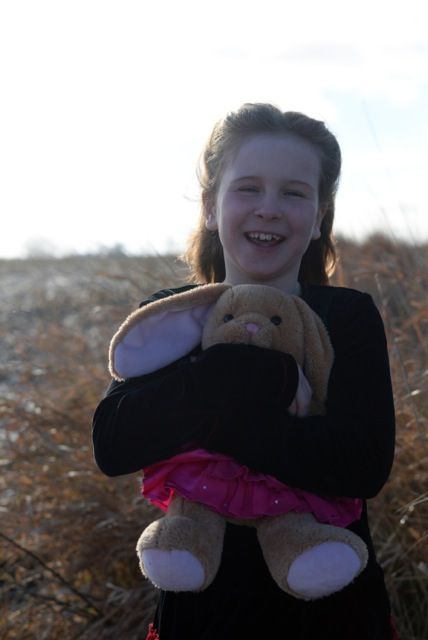 Who knew a pile of dead weeds in the barn yard could look so picturesque?? Nibbles came along for part of the photo shoot too. Ella was great with Maureen and didn't give her any troubles. I have such a hard time getting her to smile some days...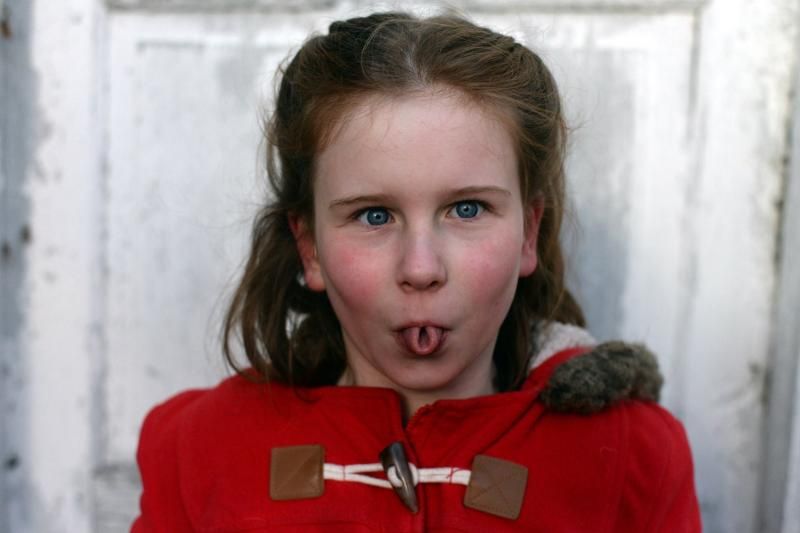 I love this picture, though her eyes are so dark in this one. Maureen asked for Ella's 'funniest face' and this is what she got. I love my funny girl!