There doesn't seem to be a Pretty, Happy, Funny, Real post this week. But I've got some cute pictures to share any way.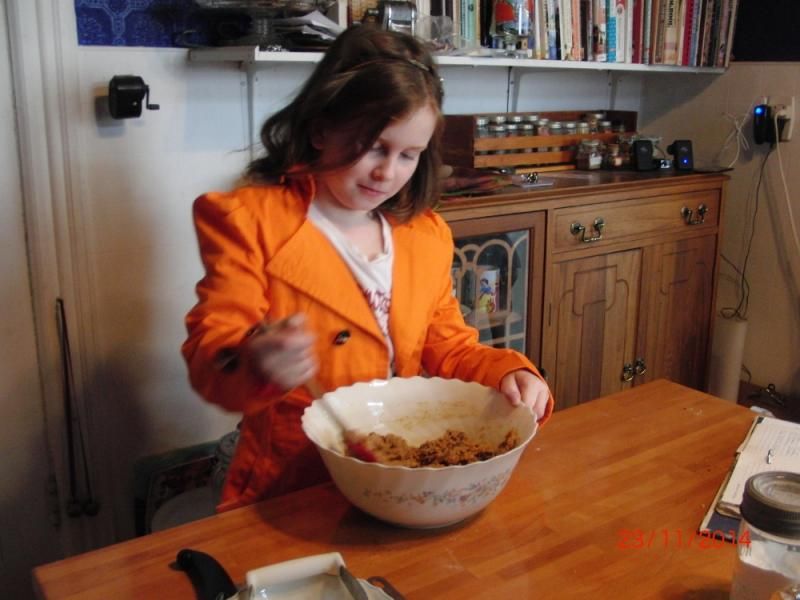 My Pretty girl taking her stir of the Christmas pudding.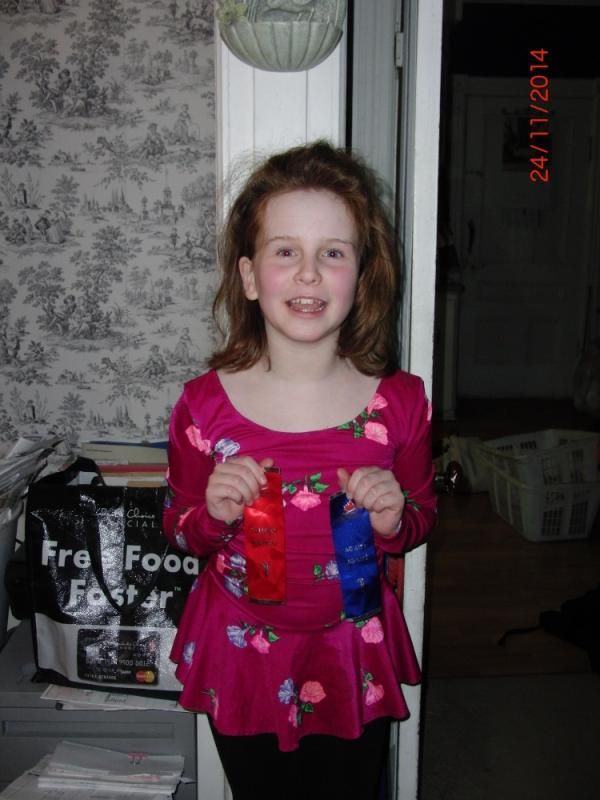 My very Happy girl earned two ribbons at skating on Monday. One for agility and one for control. Apparently if she gets the balance one she'll get her first CanSkate badge.