Almost forgot to post today. We were away this weekend at my Dad's for his annual BBQ and corn roast. Ella got to meet her great Uncle Howard for the first time.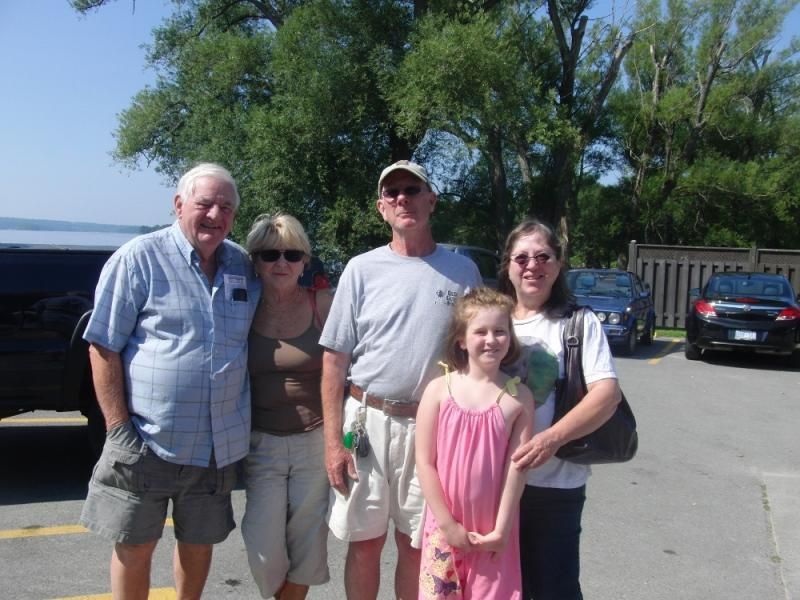 Uncle Howard and his wife Brenda on the left and Dad and his wife Linda on the right.
Also at Dad's party I got to have a great visit with my sister and best friend.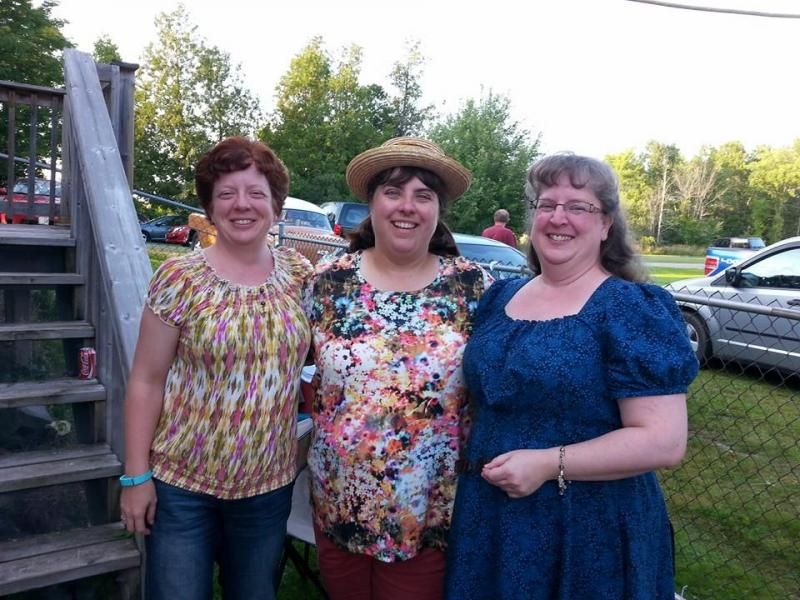 Charlynne has been my best friend since we were 6 years old!
sandwiches
take-out Chinese
French toast
chicken paprikash from
365 Slow Cooker Recipes
spaghetti
leftover Chinese
leftover Chinese (likely sandwiches for the others)
ranch packet pork chops also from
365 Slow Cooker Recipes
pizza
leftover chicken paprikash
pizza
leftover pork
hamburgers