Just a short
Pretty, Happy, Funny, Real
this week (I'm supposed to be working, shhh). My garden continues to suffer under the vetch invasion. The mosquitoes are terrible this year so it's hard to
want
to be outside pulling weeds. Ella has even been inside much more this summer than usual.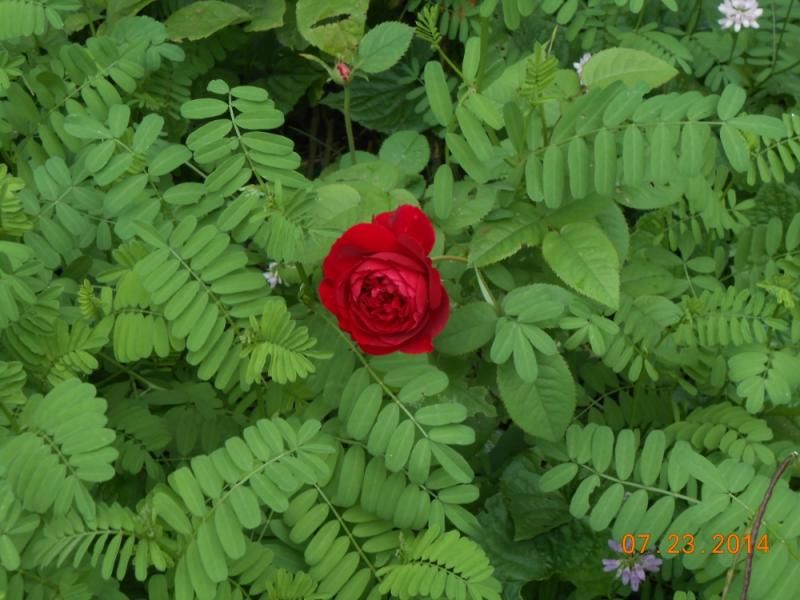 For some reason I always seem to forget that this rose bush is hiding under all the vetch leaves. It's such a Pretty full red rose.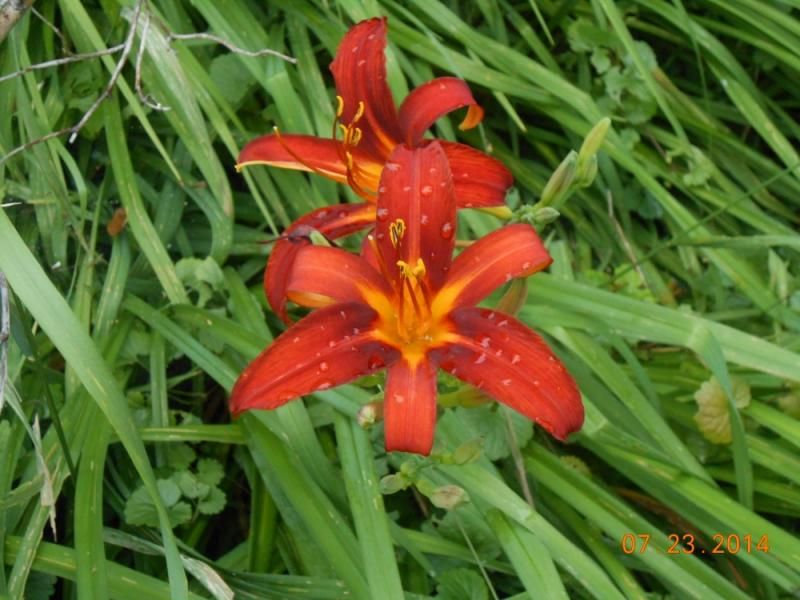 My day lilies are finally starting to flower and that makes me very Happy. They seem to be late flowering this year, especially compared to the wild ones. I don't know why these ones are so dark. They are supposed to be tiger lilies.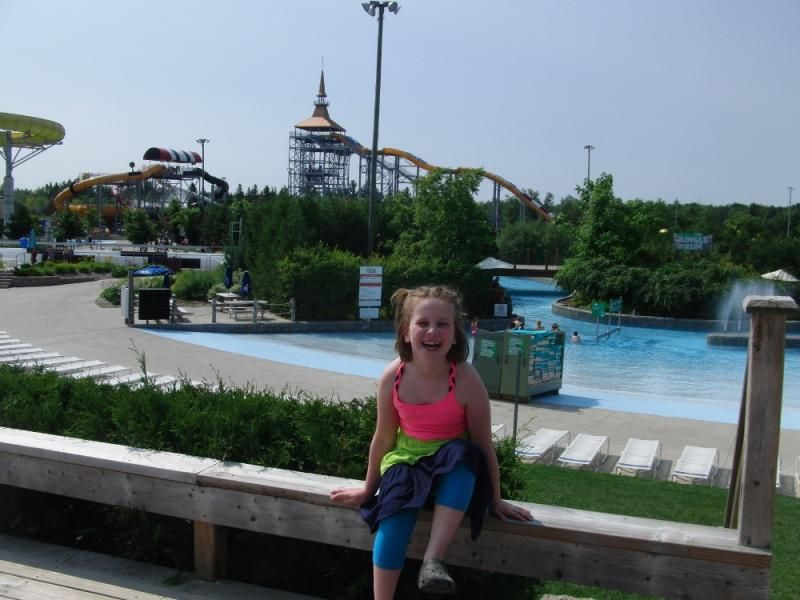 And of course, another picture of my Pretty, Happy, Funny girl all excited and ready to go at the water park. Note the 'lazy river'-type ride behind her? I've decided that is more my speed these days :)