Another wet weekend. It really needs to turn sunny soon and for about 2 weeks.
A nice quiet birthday yesterday. It's hard to believe I'm 43. I even got a nap in the afternoon :) Colin and Ella took me out to the
Rocky Mountain House
in Renfrew so I didn't have to cook or wash dishes.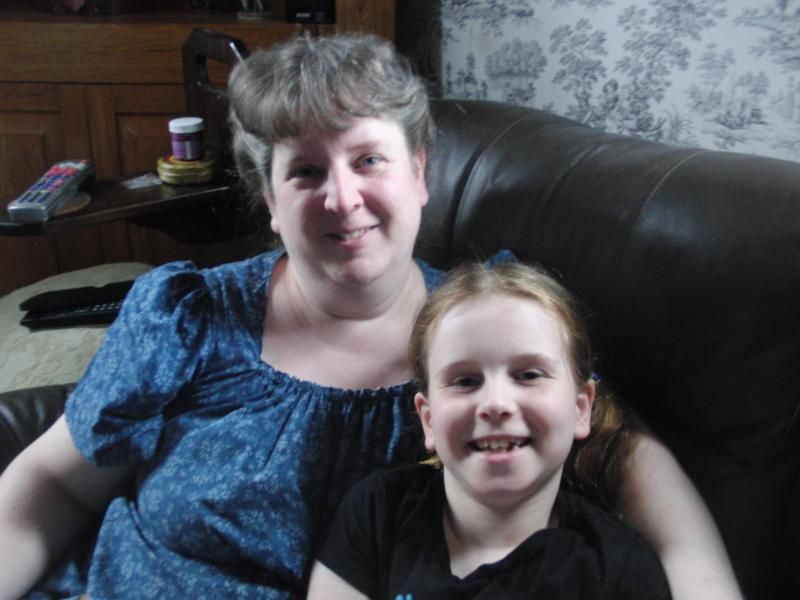 tuna sandwich
French toast
braised beef
l/o chicken
McDonald's
chicken Cesar salad
gratin with potato, onions and sausage
Heading to Bowmanville to spend Mother's Day with Great Grandma before she has her knee replacement surgery.