A few changes from last week. I didn't make regular roast beef, so I didn't make the Bavarian beef pie yesterday. Instead I made beef Stroganoff in the crock pot.
For a short month we seem to have an awful lot of things already planned on the calendar. Including Ella's first Brownie camp later in the month (not sure how I'm surviving that). Brownie excitement this week is skating at the outdoor rink in Renfrew at night.
And of course, I can't forget to mention the excitement from this weekend.
Somehow my baby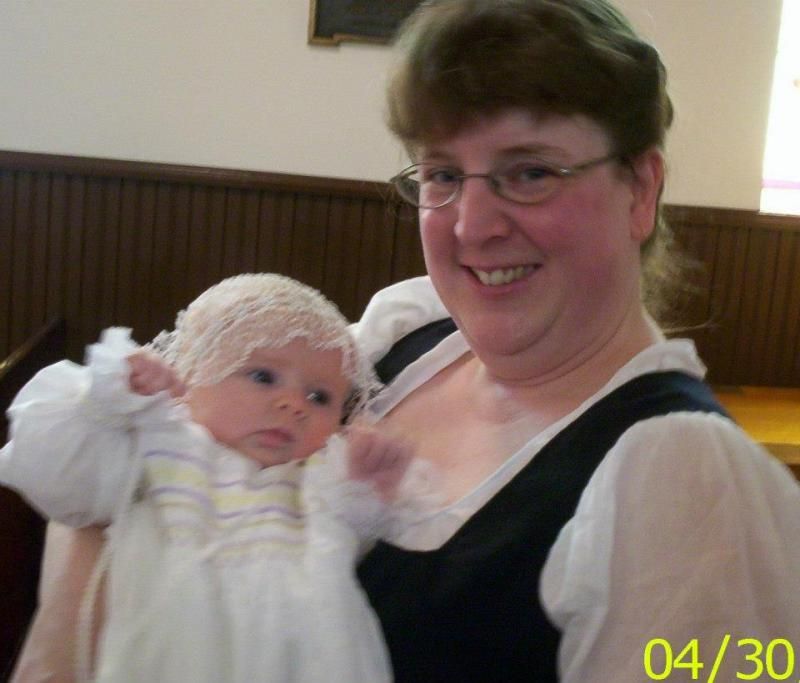 Has become a big girl of 8! At least now we don't need car seats or boosters or anything. Maybe her poor little (long) legs won't hurt on long trips because they dangle. Also discovered why Ella seems to grow overnight. Ella grew 3 3/8" (8.5cm) last year! At this rate she's going to be taller than me by 11.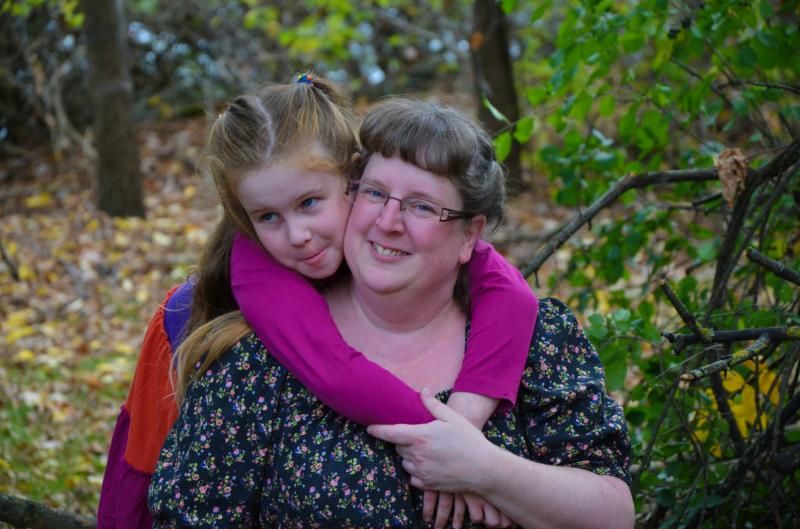 French toast
shoulder chops
macaroni and cheese
2 packet chicken (new crockpot book)
potato soup
grocery day and Brownies so we might leave Daddy on his own and have supper out
pizza
beef and peas (new crockpot -Chinese inspired)
pizza
chicken burgers
sandwiches
roast pork -not sure which one yet
leftover pork -hopefully there will be some leftover from the family birthday party