For Today: 20 Jun 2016
Looking out my window: watching Ella and Daddy doing loops on her go-cart
I am thinking: I hope it cools off tonight, I really hate this heat and humidity
I am thankful: for our pool
One of my favorite things: air conditioning -though I only get it in the truck or at the grocery store
I am wearing:
my blue-green sundress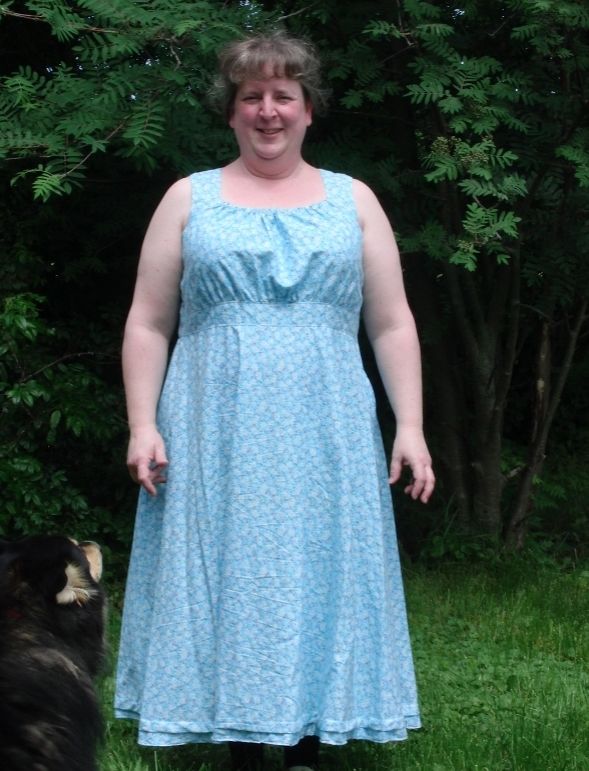 I am creating: some new dresses for Ella and a new apron for me
I am hoping: that this heat breaks for tonight (seems to be a theme going on)
In my kitchen: as little as possible that makes heat
In the school room: looking at what's up for next year. Thinking about Teaching Textbooks for math, any one try them?
In my garden: just back from the nursery in Pembroke with some flowers for Ella's garden. Our house is just too dark to start seeds.