Wow it's getting muggy out there today. Darn it, I was going to do some baking this afternoon. Hope the bread supply will hold out for a few days.
Loving our new camera. It's a Canon SX 400 IS.
So we did a little photo shoot with Ella and Olivia.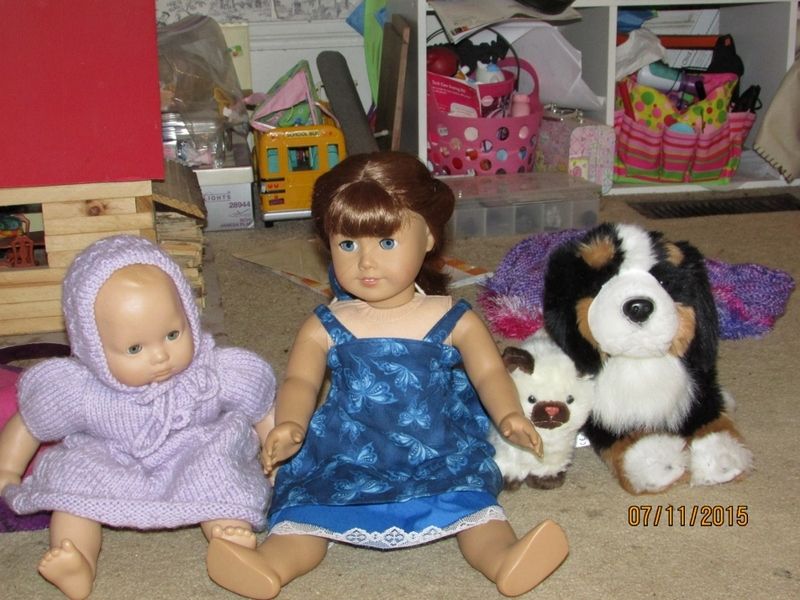 And of course, little sisters and pets always have to get in the pictures.
Nothing much planned this week. I see the naturopath on Wednesday and hopefully schedule the blood work for the food allergy testing soon after. Some excitement going on here on the farm, but you'll have to wait for Farm Girl Friday :)
chicken sandwiches
pork chops on the BBQ
pancakes
leftover chicken (from Sunday)
pizza -on BBQ if it's too hot
sweet soy glazed tenderloin -new recipe
sandwiches
leftover pork
pizza
steak (Ella not home)
chicken quarters on BBQ
hamburgers and hot dogs (skinny sausages for Ella)