Yesterday was crazy/busy so I missed
yarn along
. Didn't help that I didn't even have the pictures waiting on the computer, I still had to download them. I'm busy today getting ready for Ella's party this weekend, but it's 'coffee break' time so here I am :)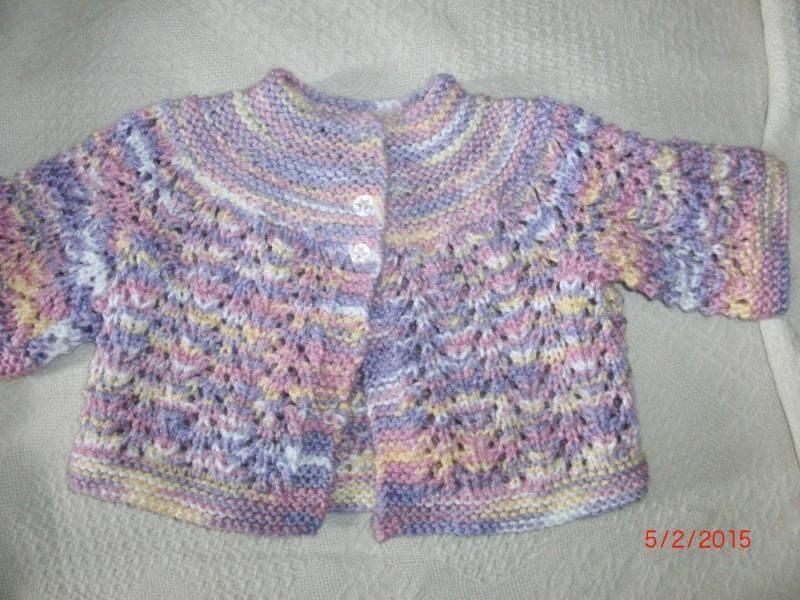 Finished up the
baby sweater
. Still need to wrap and drop it off. I was going to make a
bonnet
but ran out of yarn.
And of course, I don't have enough projects on the go so...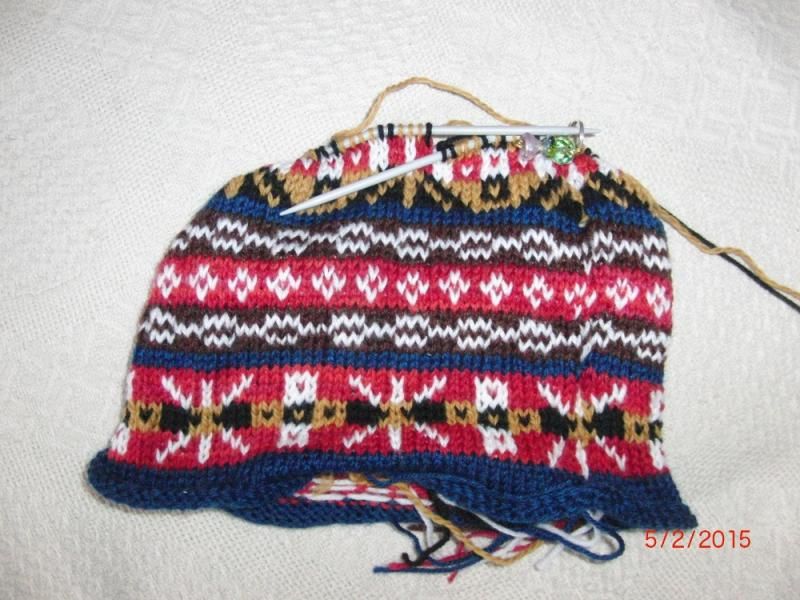 I decided to make myself a new
scarf
. I have wanted to do this pattern for years. I love my yarn from Knit Picks, it's so beautiful and soft.
Not too much pleasure reading going on. Trying to get Colin's farm book keeping finished for 2014 so it can all go to the accountant. AND if I didn't have enough to do, Ella has decided she hates Oak Meadow and wants to do more work book type schooling. I think all the writing/printing in OM just overwhelmed her too much. So now I have to figure out where to go from here. I love Sonlight and A Beka and a few other work book type curricula, but WOW are they pricey.