We'll start today's post with a very happy birthday for my baby.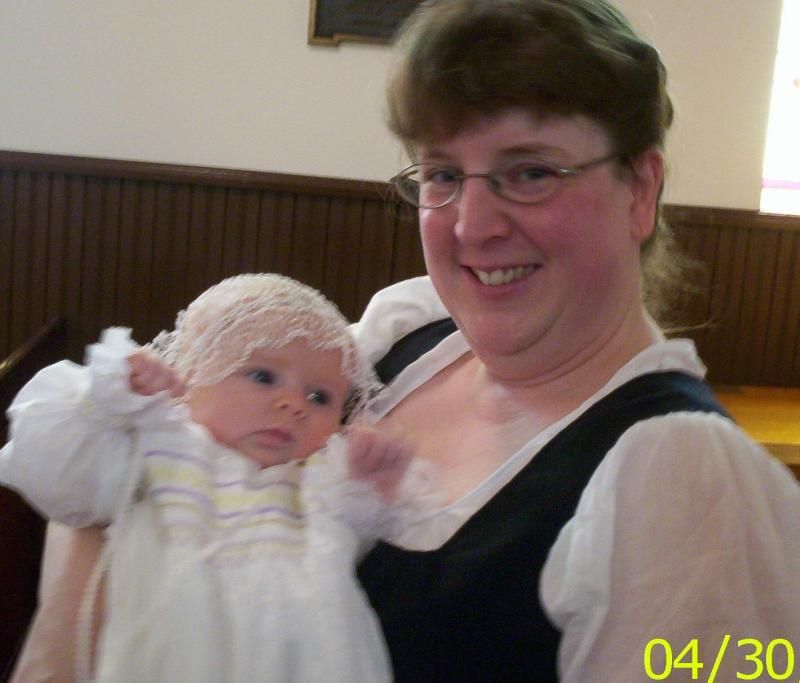 Somehow she turned 9 yesterday.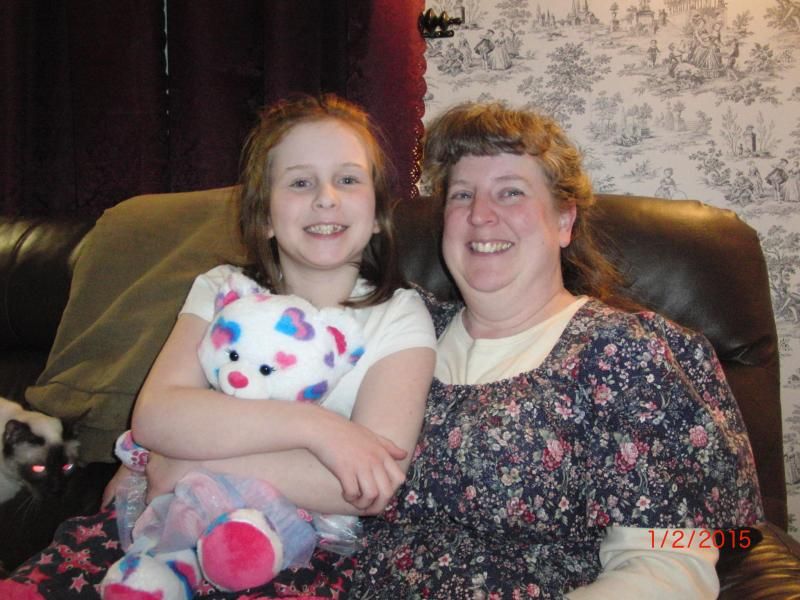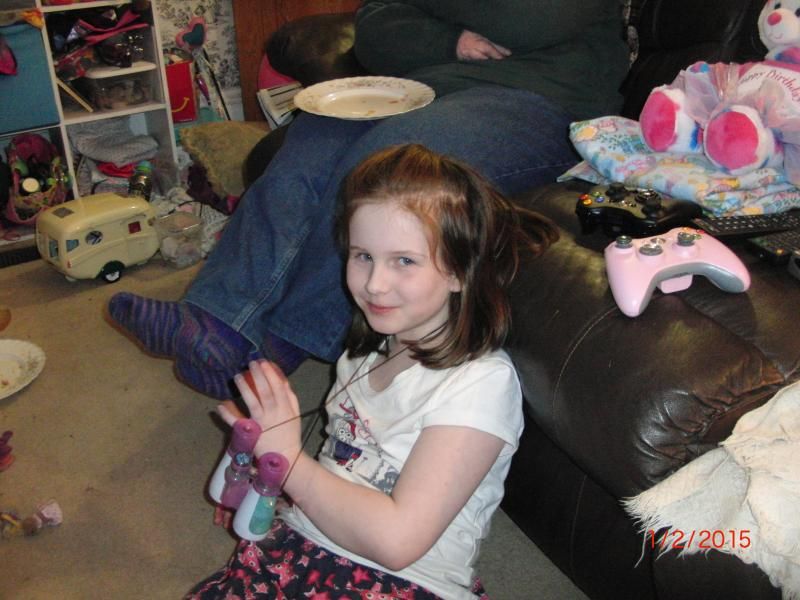 We had tacos last night for supper and Grandma came over to share cake too.
Chocolate of course, but this year I made and angel food cake and used up 6 of my extra eggs.
Now, what's up for this week?
leftover tacos
spaghetti
ravioli for Ella and mac and cheese for Daddy
groceries
?
leftover stew
Ella's b-day party and sleep over, we'll likely have tacos again then everyone can make their own
roast beef -not sure what recipe, I'll tell you if I do something different