This is what happens when it is very wet in the spring and you get a bad killing frost early in September: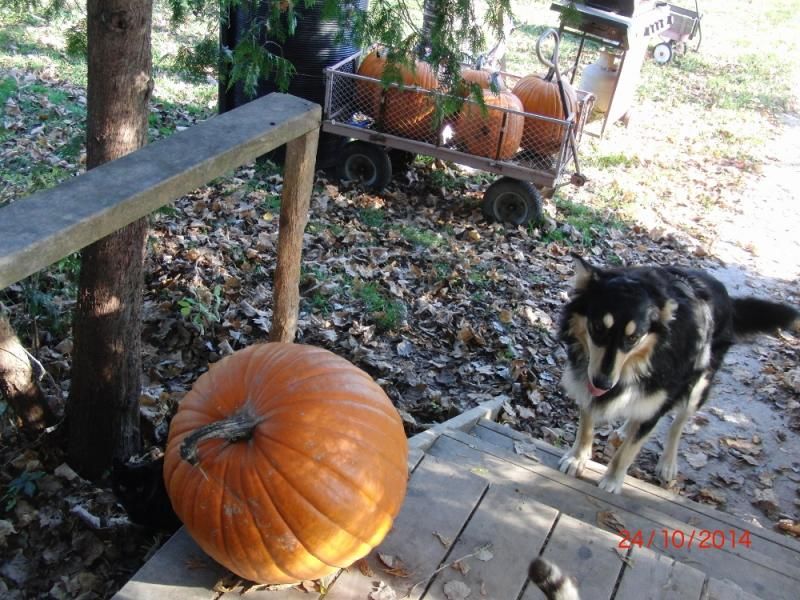 Your pumpkin harvest looks like this. Six measly little pumpkins. Oh well, there is always next year.
Speaking of rain, we've actually had a couple of days without rain. Colin and Dad are trying the soybeans here at the house. Must be going well, I can hear they are still at it. Spoke too soon, Colin just came in and a large bearing is busted. They are done until that gets fixed.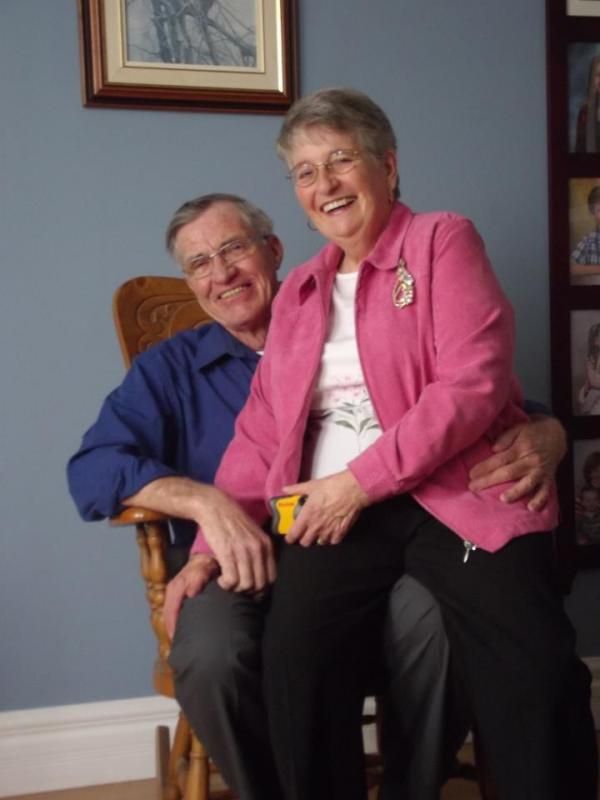 Today was Isobel's birthday, miss you!