So nice to be done the election, even if it went really, really badly. Apparently the majority of people in Ontario have no idea how bad wild, out of control spending is at this point in time. Colin even joked that we need to pick a new province to live in. I just live in hope that most of the Liberal spending promises were their usual election lies. I don't know about you, but I'm about taxed out.
On a happier note, Ella had so much fun at Pearl's birthday party. It was held at the riding stable just down the highway. You could actually see Daddy's barns' roofs.
Hope everyone had a fabulous Father's Day with their most loved fellows. After Ella came home from the party, she and Colin wanted to toast some marshmallows (we had used the wood bbq for supper). Unfortunately, I only had the small ones I keep on hand for 'baking'. That didn't stop them: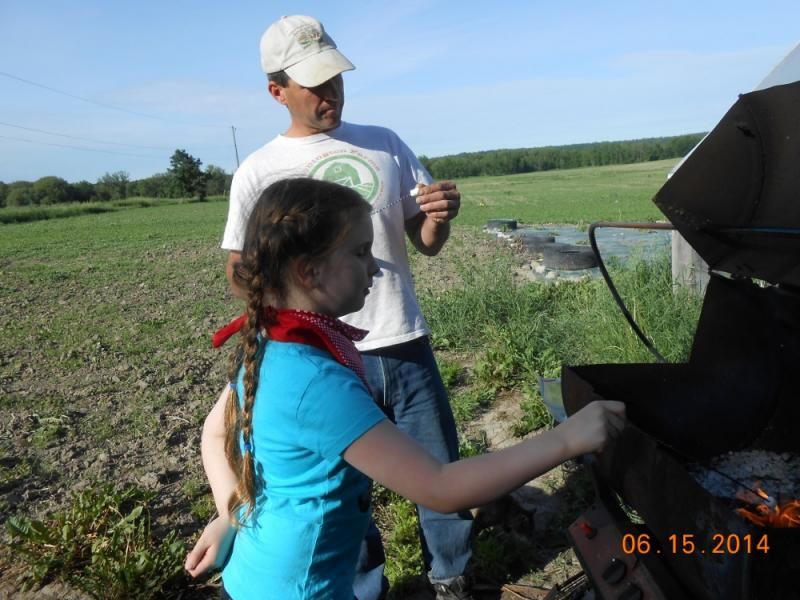 Happy Father's Day Daddy!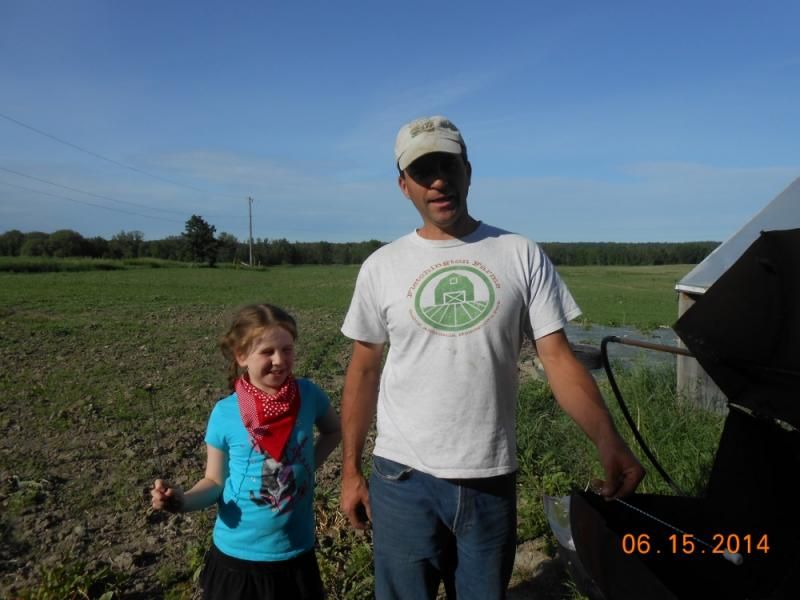 pizza
tacos
tacos
pizza
l/o goulash
tuna sandwich
l/o Parmesan
chicken Cesar salad
7 layer sausage dinner
beef ribs (didn't have them last week)