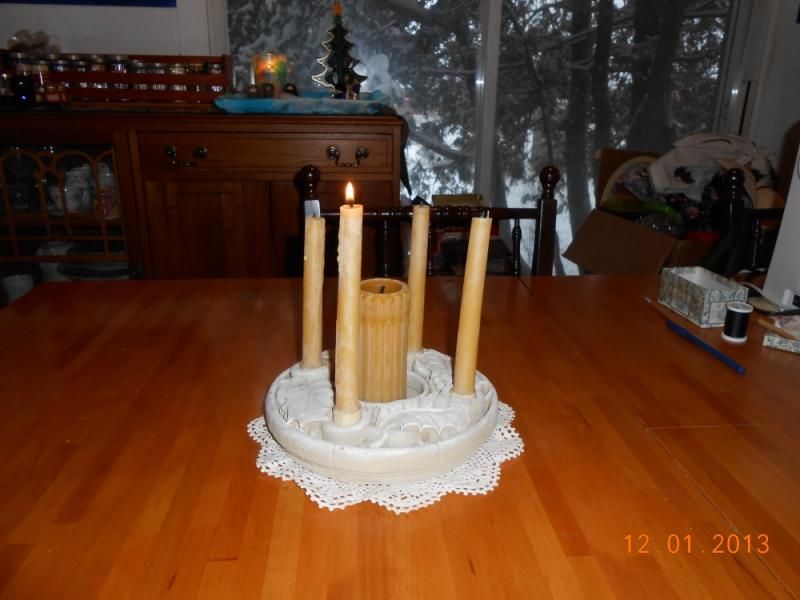 Yesterday was the
first Sunday
of Advent. It was a quiet day because Ella was having a sleepover at Grandma's so they could go see
Frozen
(which is highly recommended by both Ella AND Grandma). I took advantage of the quiet to get our Advent decorations, so I thought I'd take you on a short tour.
Ella's nature table with the peg people nativity. She really enjoys the Advent tree with its new decoration every day.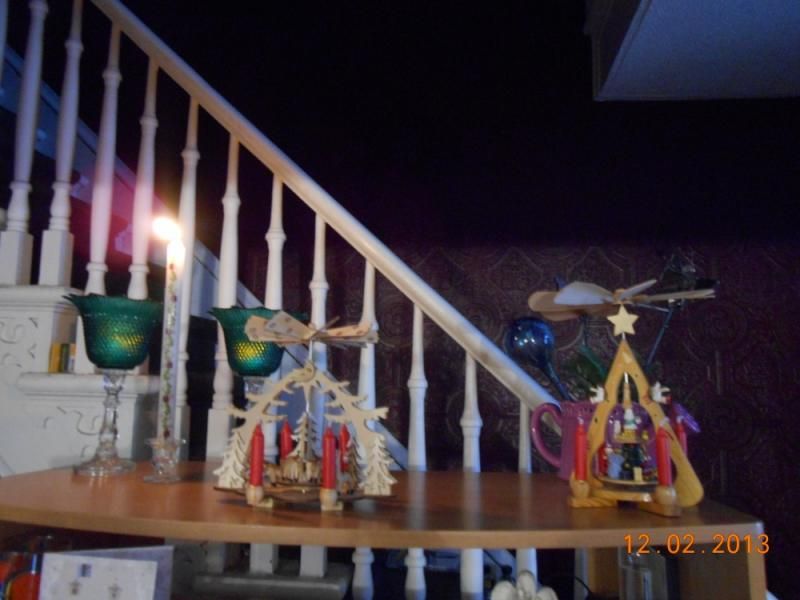 In the living room are my German pyramids. The one on the right I have had for a long time. The one on the left was a lovely surprise from my swap partner last year. The countdown candle was from this year's swap.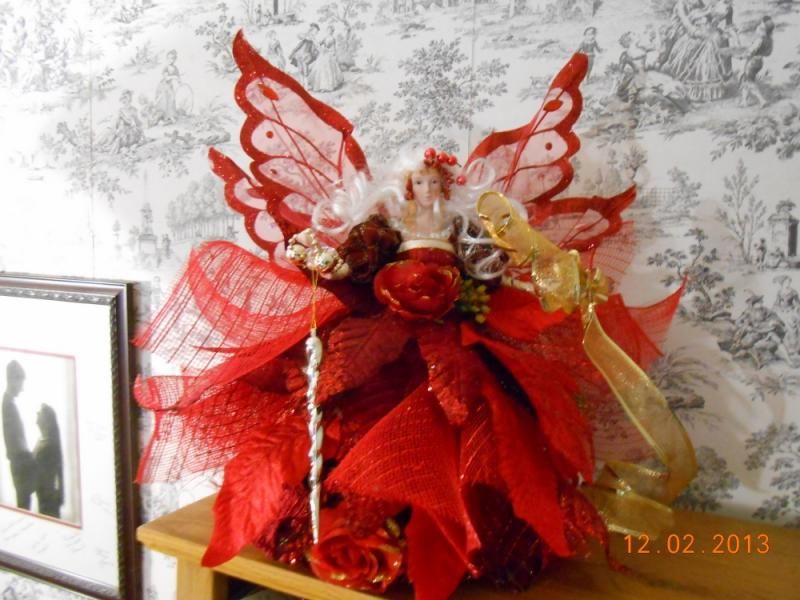 And as a total surprise, I actually won one of the door prizes at the
Christkindlmarkt
in Pembroke this year!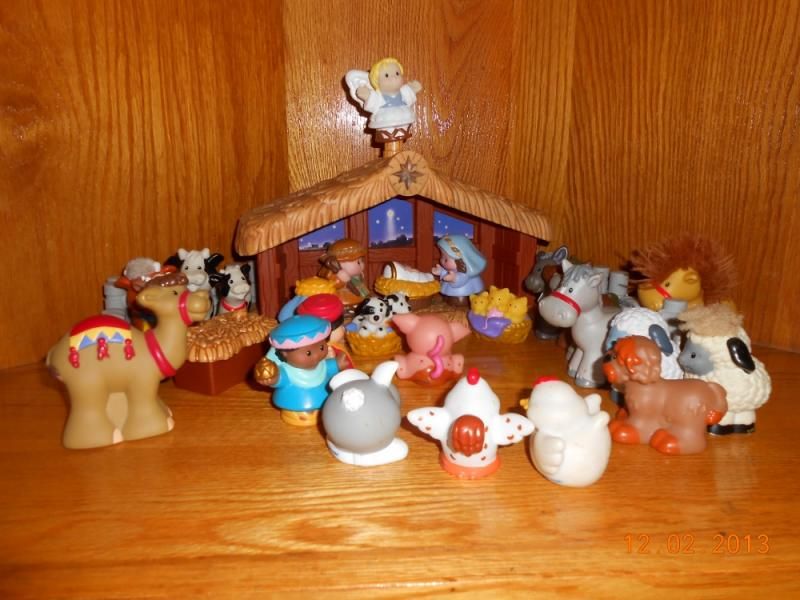 Ella's Little People crèche set and some visitors. I've given up trying to do the empty stable, Mary and Joseph travelling thing. Ella likes to have everybody 'in position' right from the start. Since I do it for her, that's the way we do it. It's like always putting faces on 'Waldorf' based peg people. She hates them without faces, so on go
faces.