A few things to share this week for
Yarn Along
. First I'm happy to say our new neighbour came over to help Colin again with shoveling the barn roofs. He is so tired this week with all the snow moving and fighting off a cold (I'm losing that battle -blech).
Last month for my A&S meeting with the SCA group I needed a project. I needed something to last all day, that would look impressive enough, but wouldn't take a massive amount of concentration so I could chat too. So I started some petticoat lace.
I have a friend who is obsessed with gnomes. I happened upon a pattern for
gnome mittens
so of course I shared it with her. No surprise, she loved them. But she's a newer knitter and doesn't feel confident to do fair isle. She is also an amazing
photographer
. Remember when I won the free photo shoot? Maureen is the one who did all the fabulous pictures.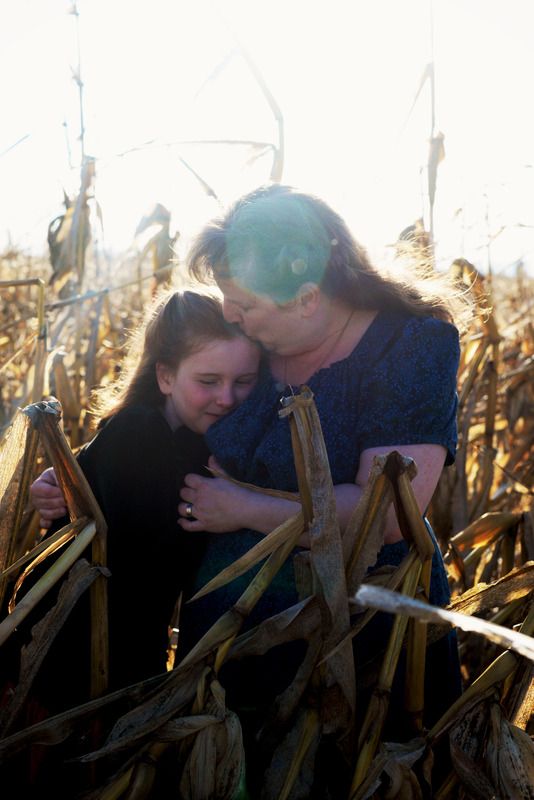 I wanted to get some new pictures done of Ella but as usual cash is hard to find some days. Luckily, Maureen loves to trade. So I'm making her some
gnome mittens
and she's going to take pictures of my beautiful girl.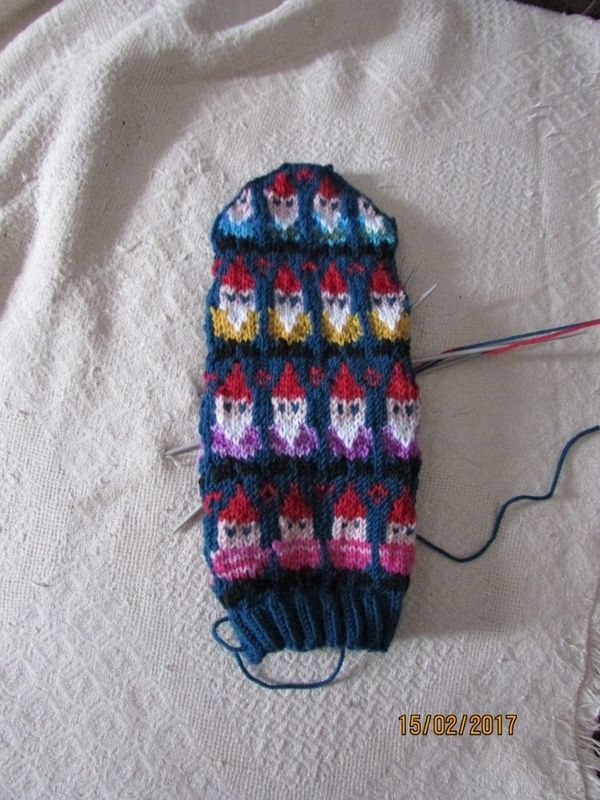 I also finally got a picture of Ella wearing her new
scarf
, though not outside because she 'didn't need it'.