Wow, December already! How are your Advent/Christmas plans coming? To be honest, our living room still looks a wreck. Just can't seem to get it cleaned up.
At least I'm done my Christmas and grocery shopping. Now I can avoid the stores until the craziness is done.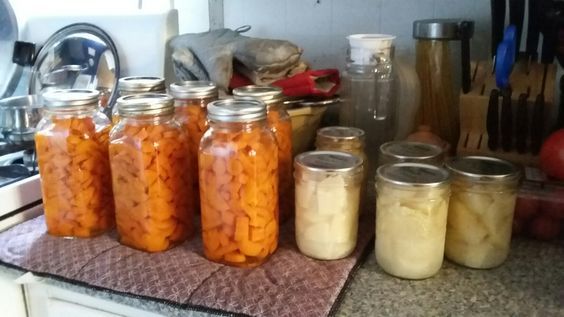 We've had a bit of rain the last few days and Colin got the last of the carrots dug up. I canned some carrots and potatoes. I've never done this before, so I only did a few of each to make sure we like them. I'm trying a new
soup
recipe today to use up a few more of the carrots. Then it's time to put the pressure canner away until after Christmas.