What a great weekend! We had enough breeze that it kept the humidity away. I was actually able to keep the house windows open AND have sunlight! I get tired of stale air and dark rooms all summer (the only way to keep the house cool-ish).
Colin and Dad went to the big tractor pull over in Beachburg this weekend. It's very expensive to get in, so I always stay home. Colin also says it's very loud and red-neck so I wouldn't fit in very well. They went early this year to try and avoid all the drunk teenagers.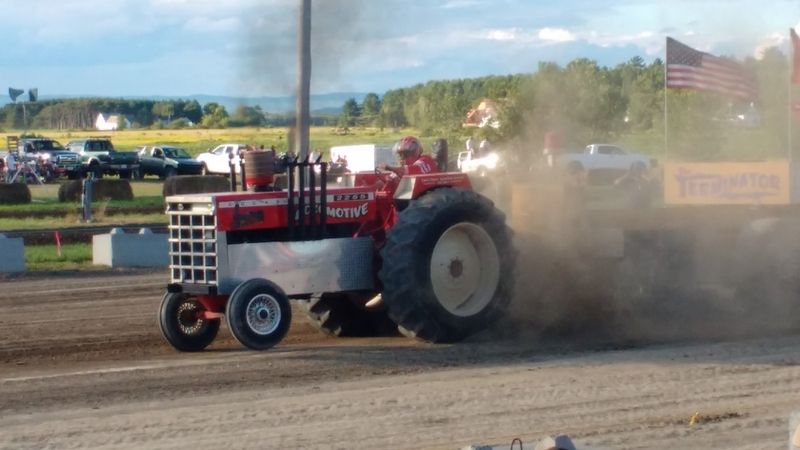 Colin said there weren't many highway or farm tractors pulling this year, just lots of lawn mowers.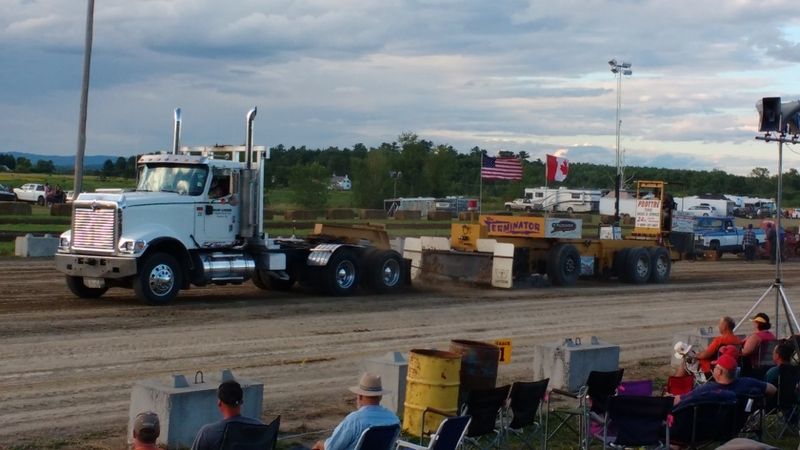 grilled cheese
slow roasted pork
on the BBQ (leftovers lasted longer than expected last week so we didn't make this yesterday)
sandwiches
sloppy Joes (Pioneer Woman)
leftover sloppy Joes
pork pie (new recipe)
pork sandwiches
BBQ'd chicken legs
tuna
leftover pork pie
hamburgers
sausages
steak on the BBQ