We had a lovely Easter yesterday. Made it to church in Ottawa -always a great way to spend a holiday. Daddy was at home so he was able to get the ham turned on. Supper was so good last night (if I do say so myself), though I don't like having to cook the potatoes the day before and then reheat -it's just not the same.
Fletchington Farms ham, scalloped potatoes with our potatoes, our beans and salad from the store (lettuce and tomatoes US not Mexican).
Fancy supper not just for Easter but because it was Grandpa Jack Fletcher's 73rd birthday on Saturday.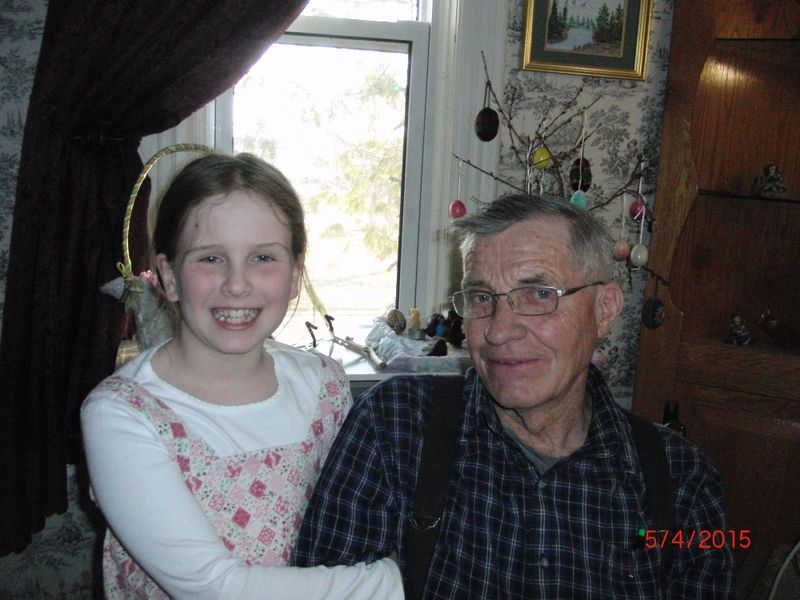 pizza
pizza
leftover ham
toasted Western
French toast
BBQ chicken
grilled cheese
leftover meatballs
new goulash recipe
leftover goulash